I'd like to share my recommendations for travel gear and accessories.
Luggage – I never thought I could get away with one backpack full of clothes and toiletries for a 2-3 week trip until our first European adventure in Italy.
The convertible carry on from Rick Steves travel shop is the perfect bag/backpack for light packing.
https://store.ricksteves.com/shop/p/carry-on-backpack
We purchased our bags in 2010 and they are still in great shape 8 years later. The cost is about $100 but well worth the price. We've never been hassled when walking onto an airplane with our bags on our backs, they fit perfectly into the overhead bins.
For my smaller personal item I love my Lowepro Passport Sling DSLR camera bag. This bag holds my camera, 250 mm zoom lens and my mini tripod. Also my passport and a water bottle a few pens and a book.
You can find this on Amazon for about $46.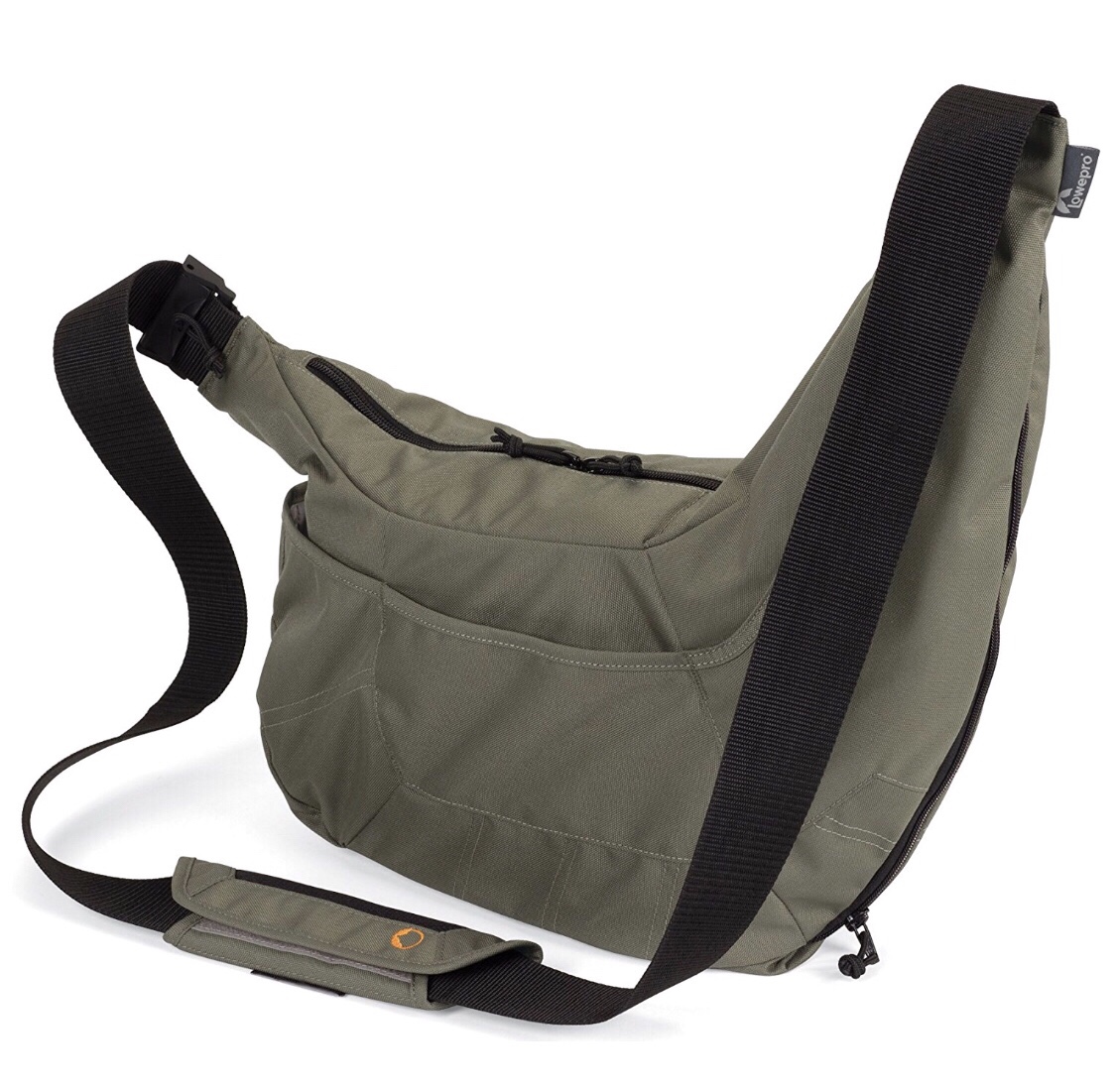 My camera is a few years old now but still takes great shots.
I have a Canon T3i with additional 250 mm zoom lens.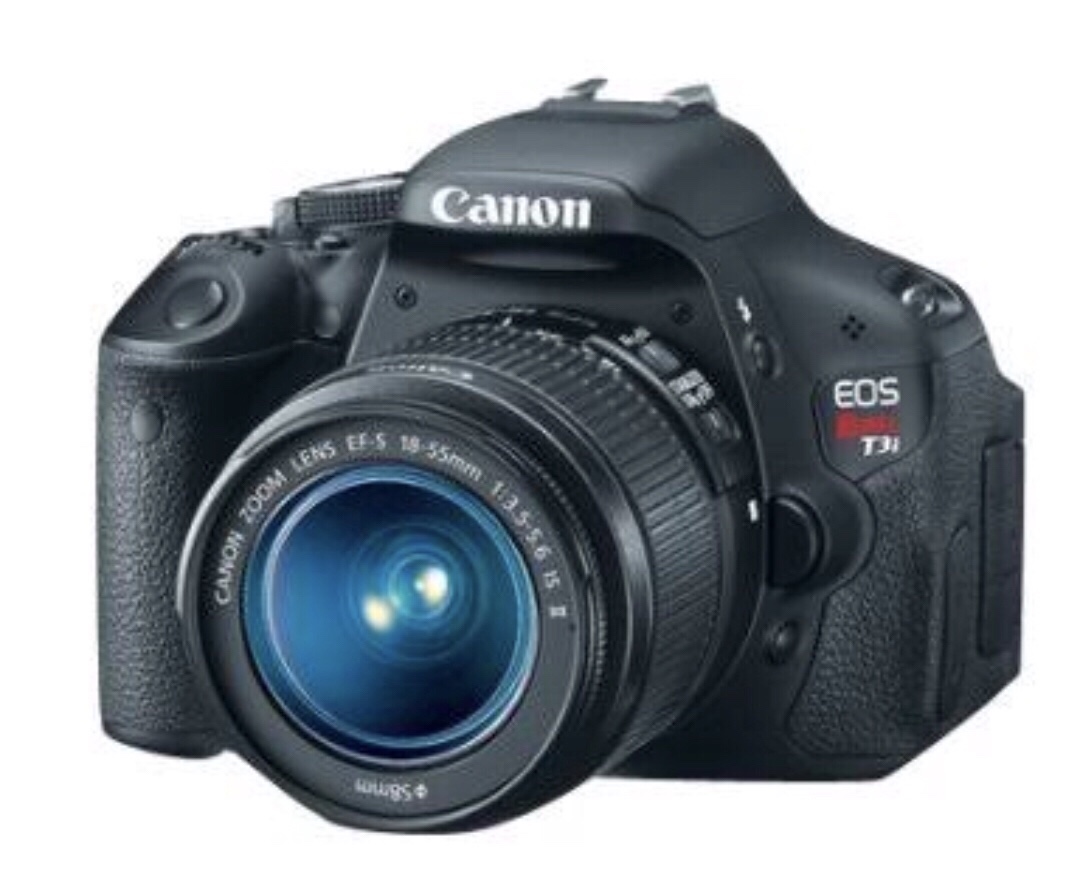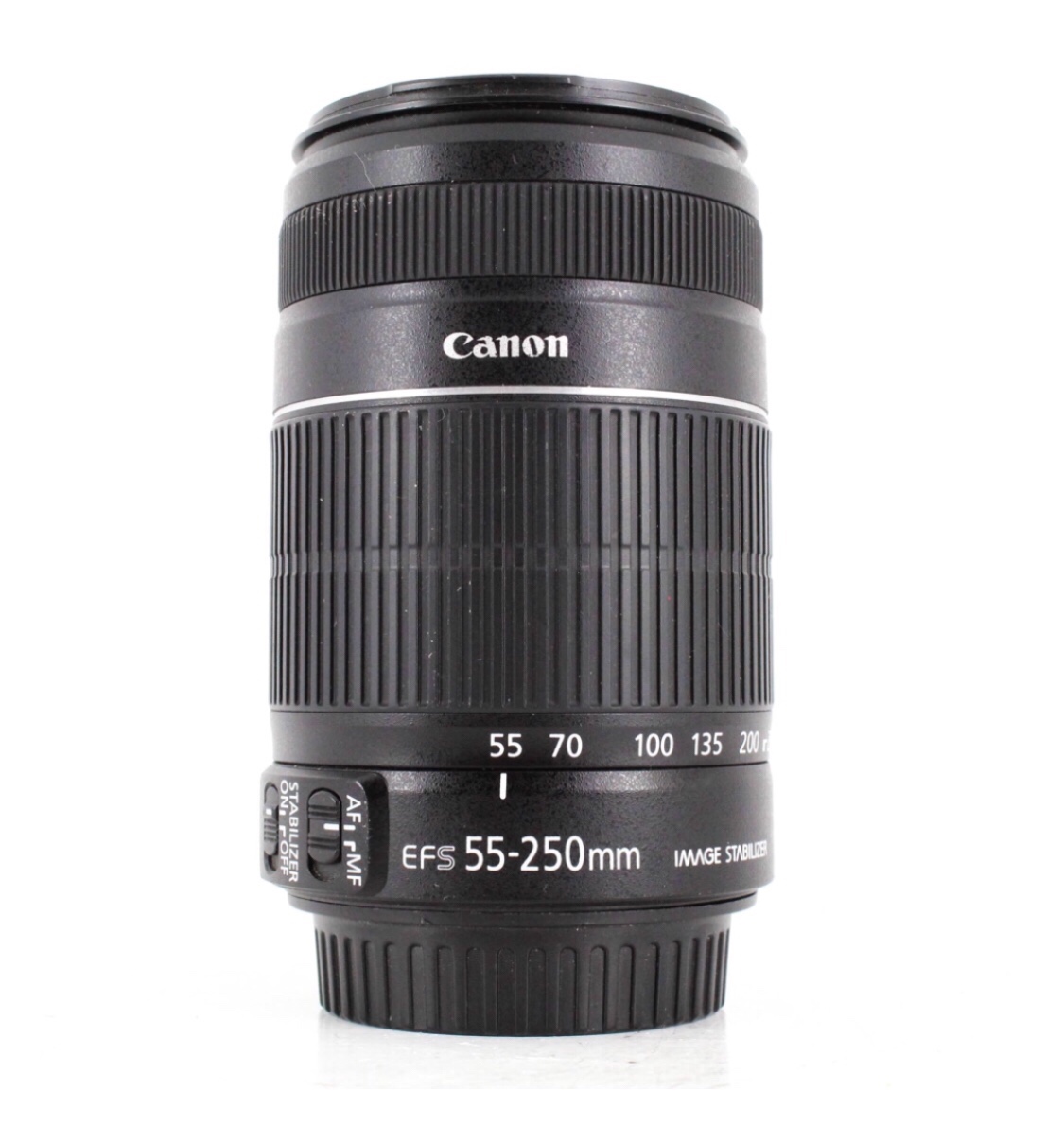 The iPhone X also has a fantastic camera. Instead of a laptop, we travel with our iPhones for blogging and GPS navigation.
My new favorite camera accessory is the lens ball. It takes obscure photos "upside down" but as an end result gives a unique image. These come in two sizes, 60 mm and 80 mm. I chose the smaller size for an easy to pack travel accessory. I ordered mine on amazon for around $30.
I feel it's easier to take a good photo with the DSLR camera but you can also use this lens ball with an iPhone.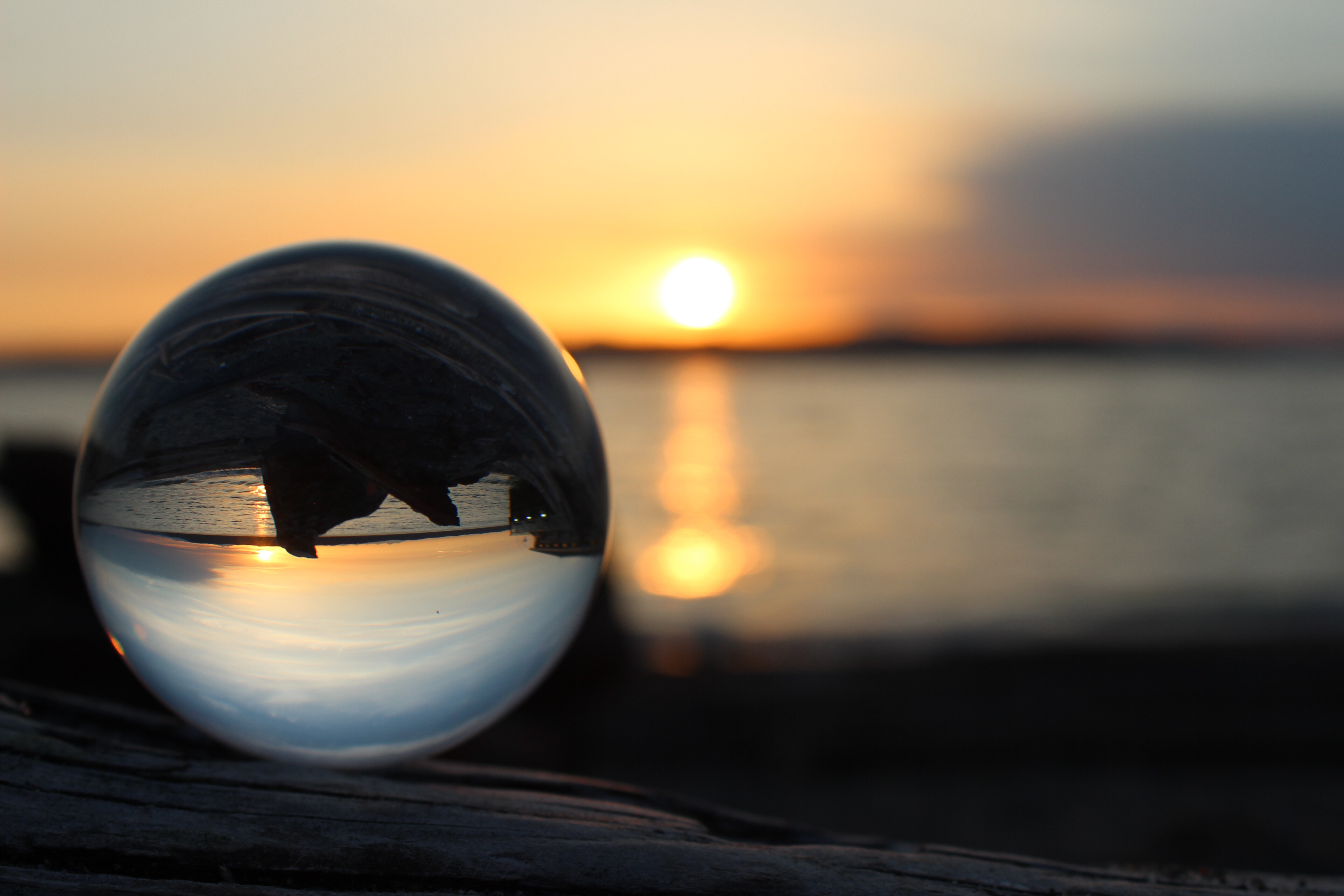 Of course no trip would be complete without a lightweight travel tripod. I've had mine since 2012, it fits in my lowepro camera bag perfectly.
I'm sure there are better options out there now but here's a look at the one I've been carrying around. It extends to about 4 feet tall and has a swivel head. It's great for night photography.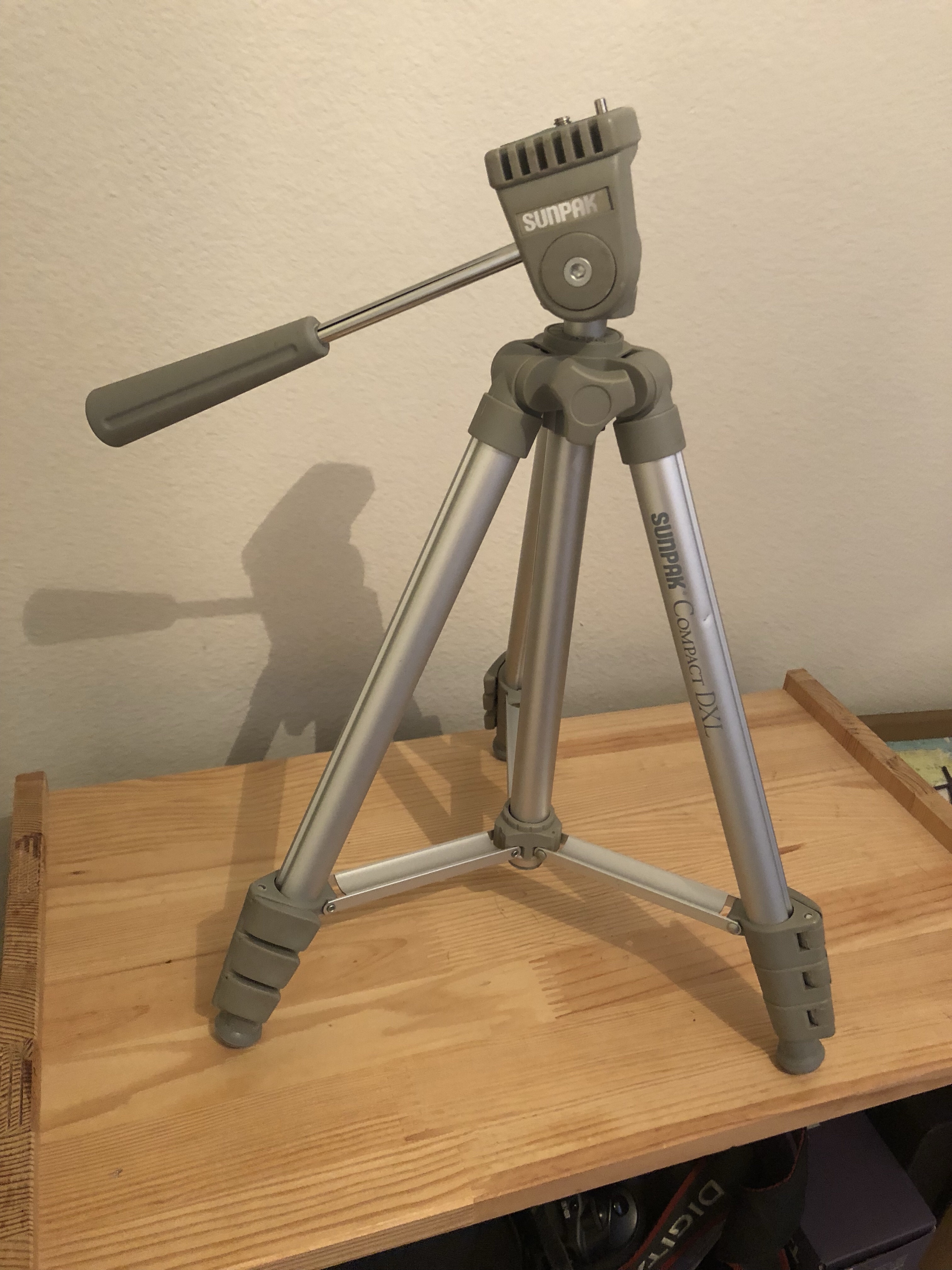 Now lets talk shoes!
I probably own 25 pairs of Keens. They are my favorite shoes, flip flops, water sandals. You name it, I've got it.
I learned my lesson on my last trip to Europe, make sure your shoes have thick soles. Otherwise you will feel every cobblestone you walk on. Don't bring running shoes, your feet will be mad at you for weeks.
I like these simple brown keen shoes, they go with everything and have thick soles. They cost about $110 but they are worth it. Occasionally you can find these on sale at Amazon for $50-60.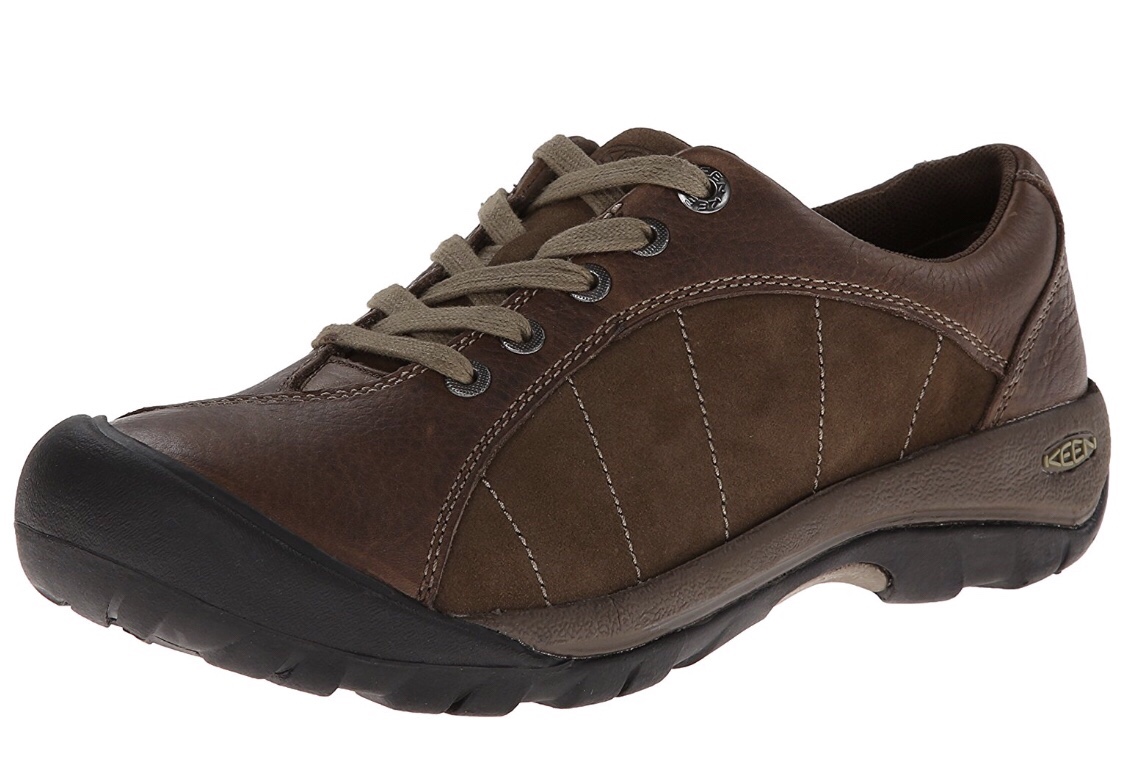 A few other must haves are a money belt, stretchy clothes line, laundry bag, travel towel, packing cubes and a neck pillow for the long airplane/train rides.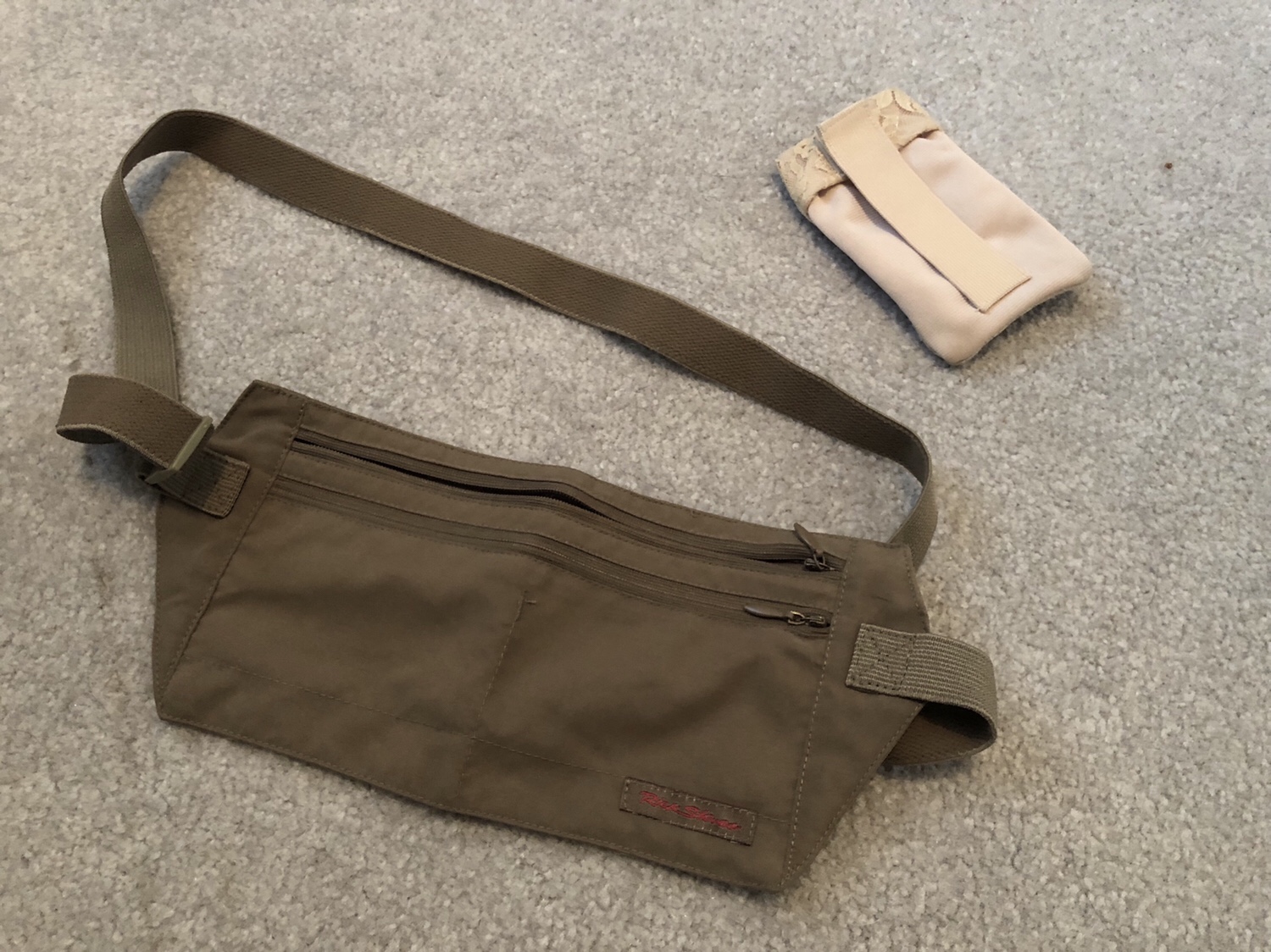 Photo above, I like to take two kinds of money belts with me. One for the waste and one that attaches to my bra strap. Sometimes carrying a money belt around my waste is uncomfortable but attaching a small one with a few credit cards and cash to my bra strap works perfectly.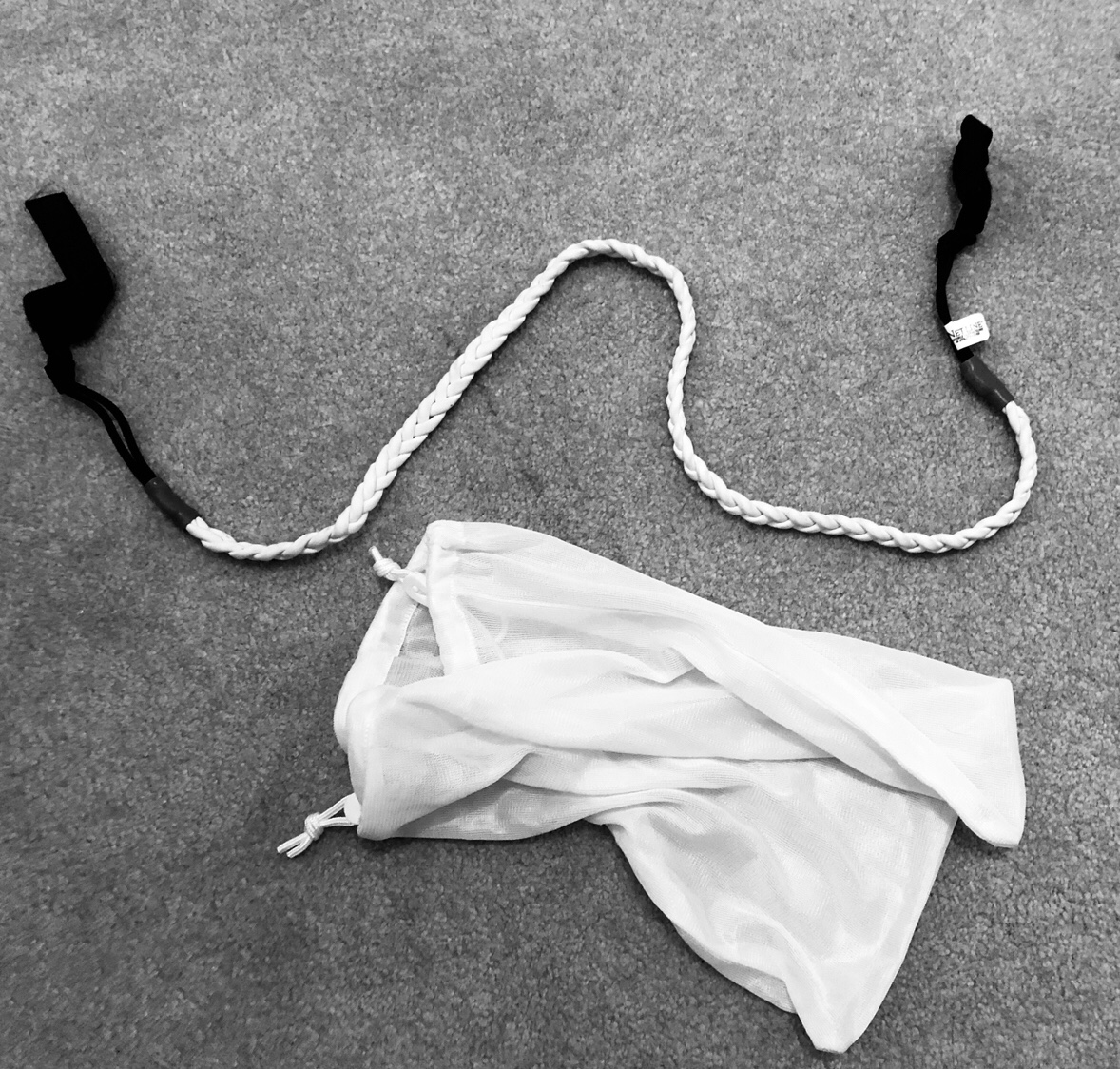 A stretchy clothes line can be stretched across a room to allow for faster drying times. A laundry bag is also great to keep dirty clothes separate.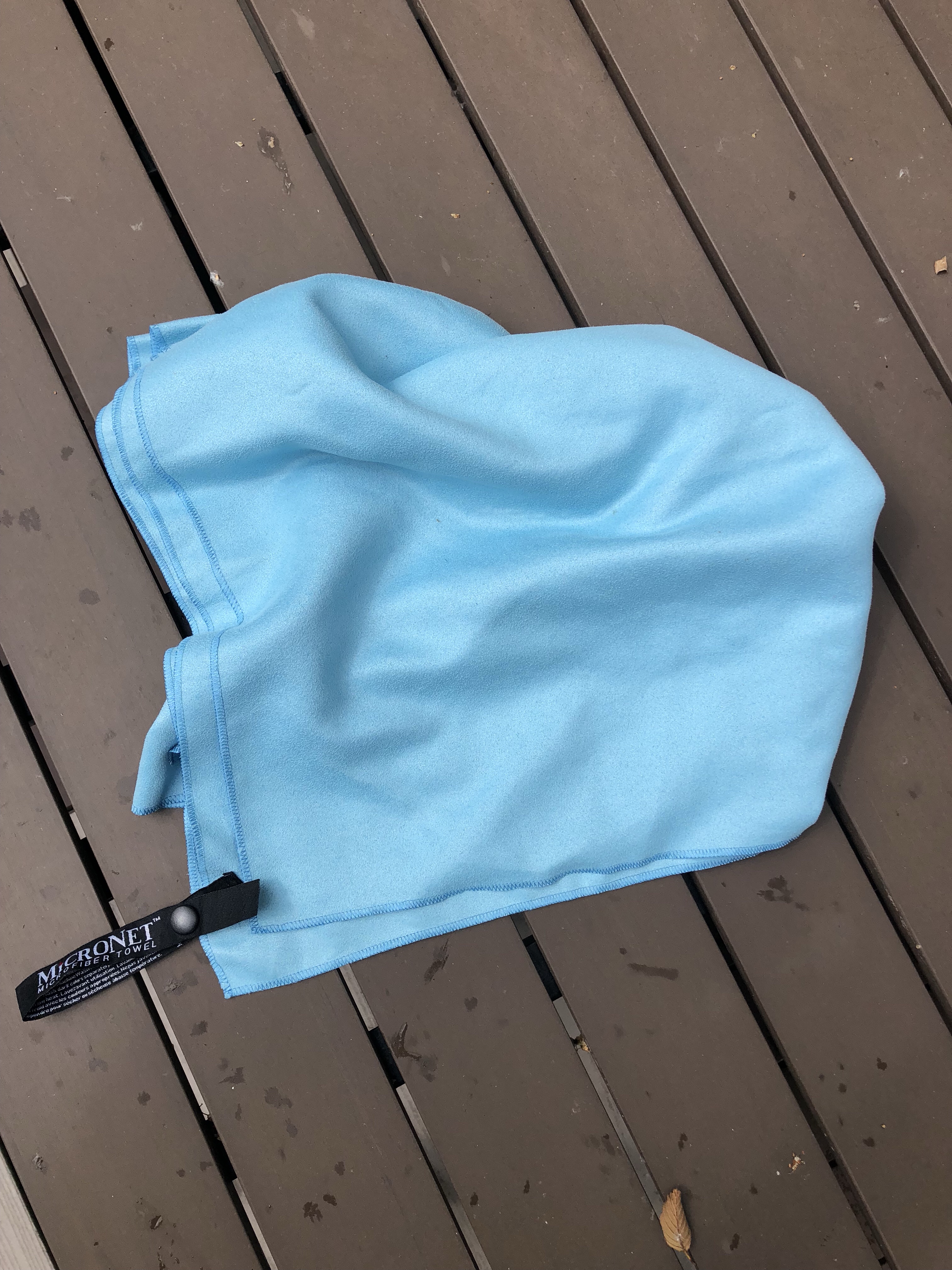 Photo above, a travel towel is a great option if you plan to swim or don't trust the cleanliness of the room towels. These pack very flat are very absorbent and dry quick as they are made of microfiber.
Photo above, packing cubes. These are a must. They keep clothes organized and makes packing and unpacking a breeze. We got ours at Rick Steves travel shop but amazon also sells them.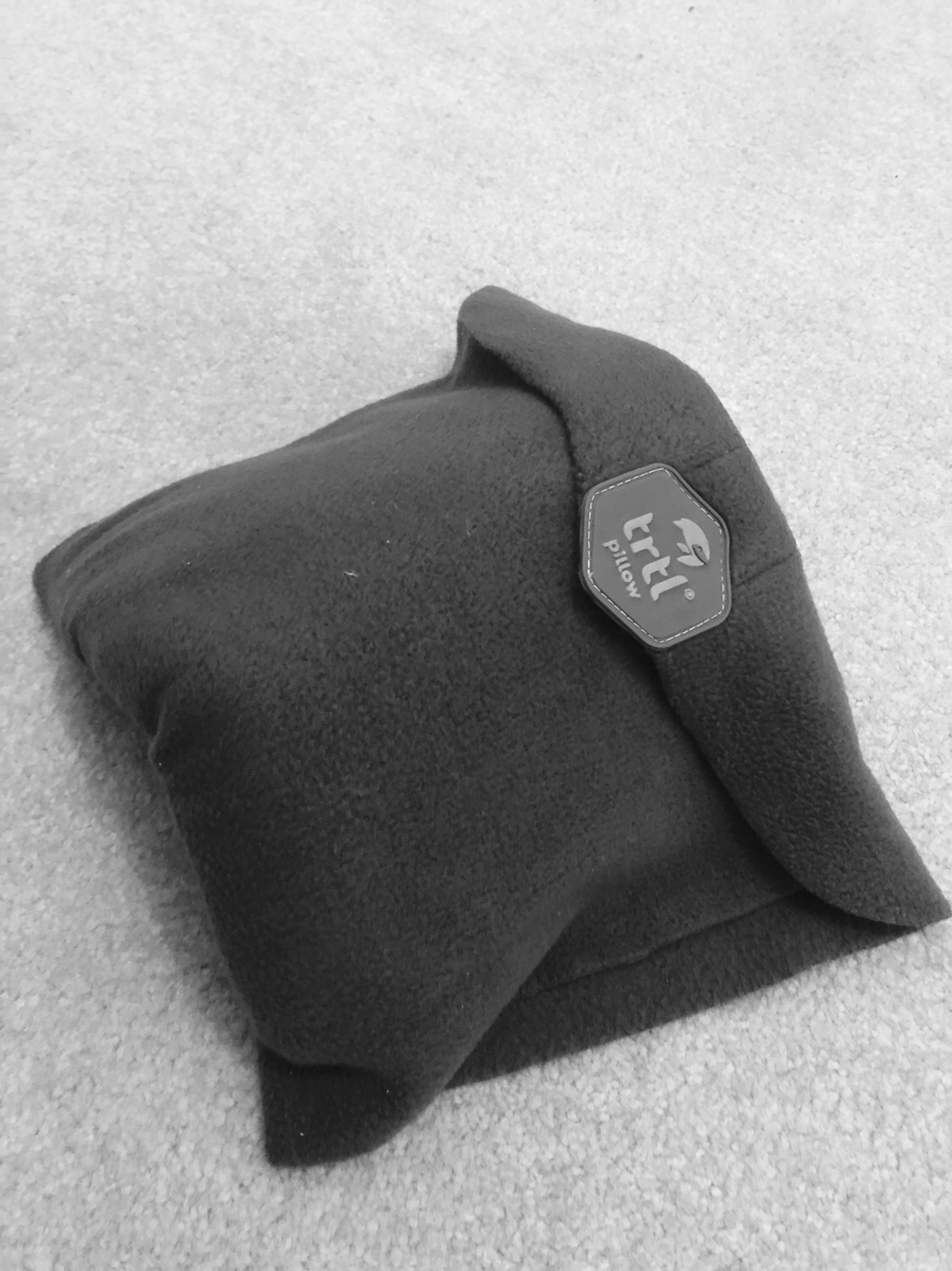 Photo above, travel neck pillow packs pretty flat or can be velcrowed to a back pack for easy access. This one is called the trtl pillow, I got mine on amazon for about $25.