We headed out of town for Memorial Day weekend to explore the Rose City.
We love Portland for the extensive beer culture there. Everywhere you turn there's a brewery, bar, ale house whatever you want to call it, there's one on every corner.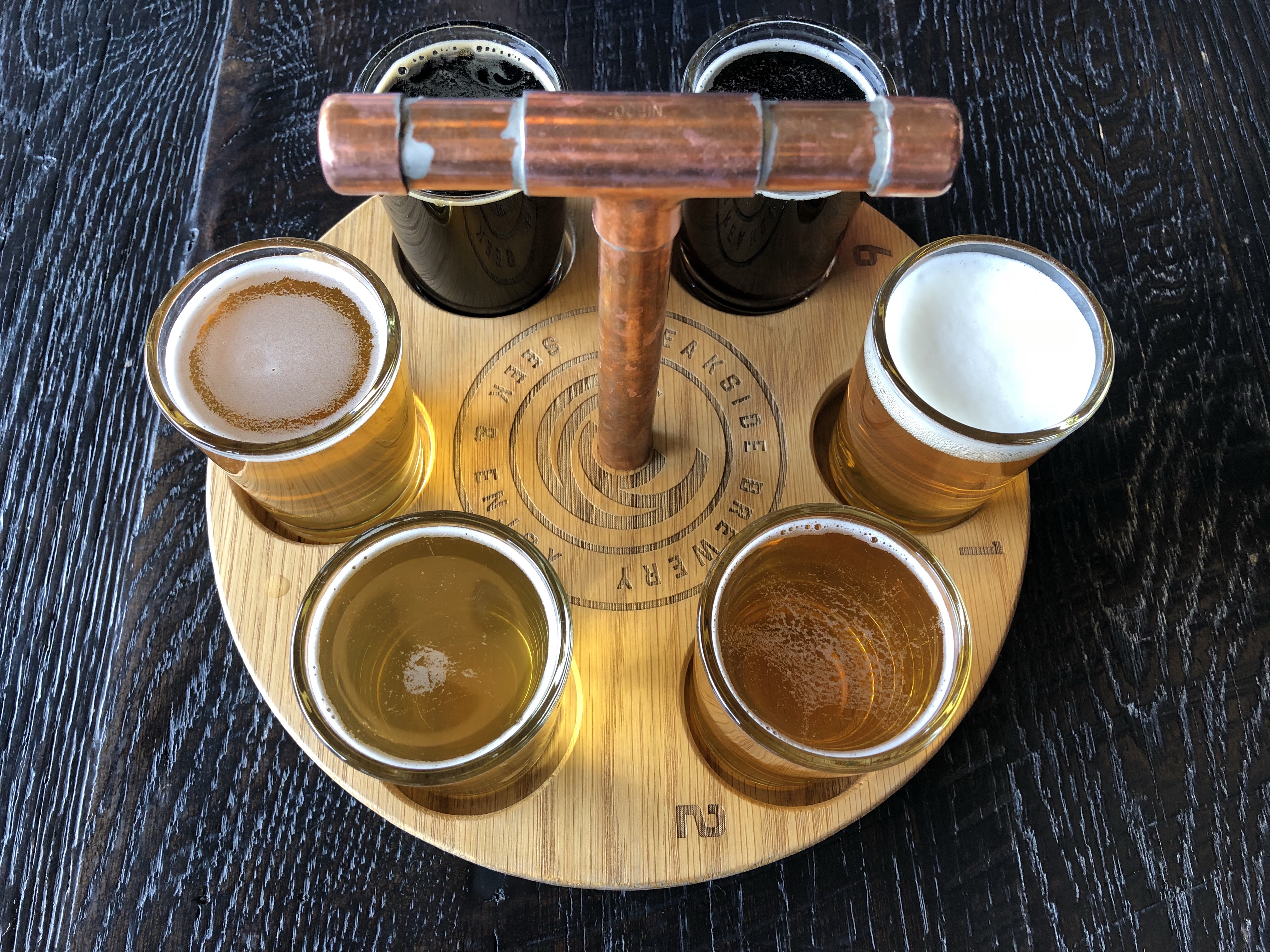 We stop in to breweries and grab a quick flight then move onto the next.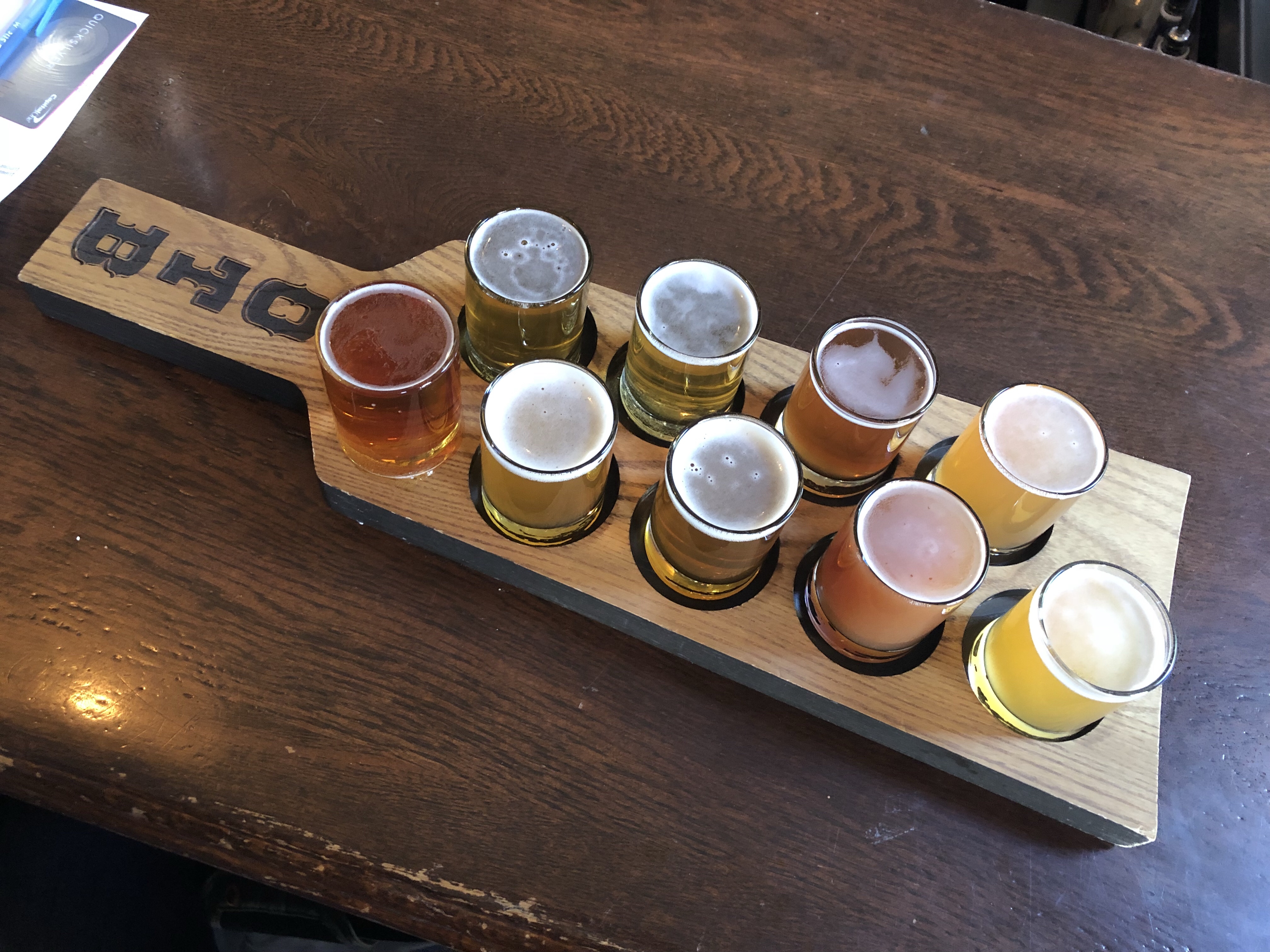 In between beer tasting we like to discover new places. This time we visited the Rose gardens.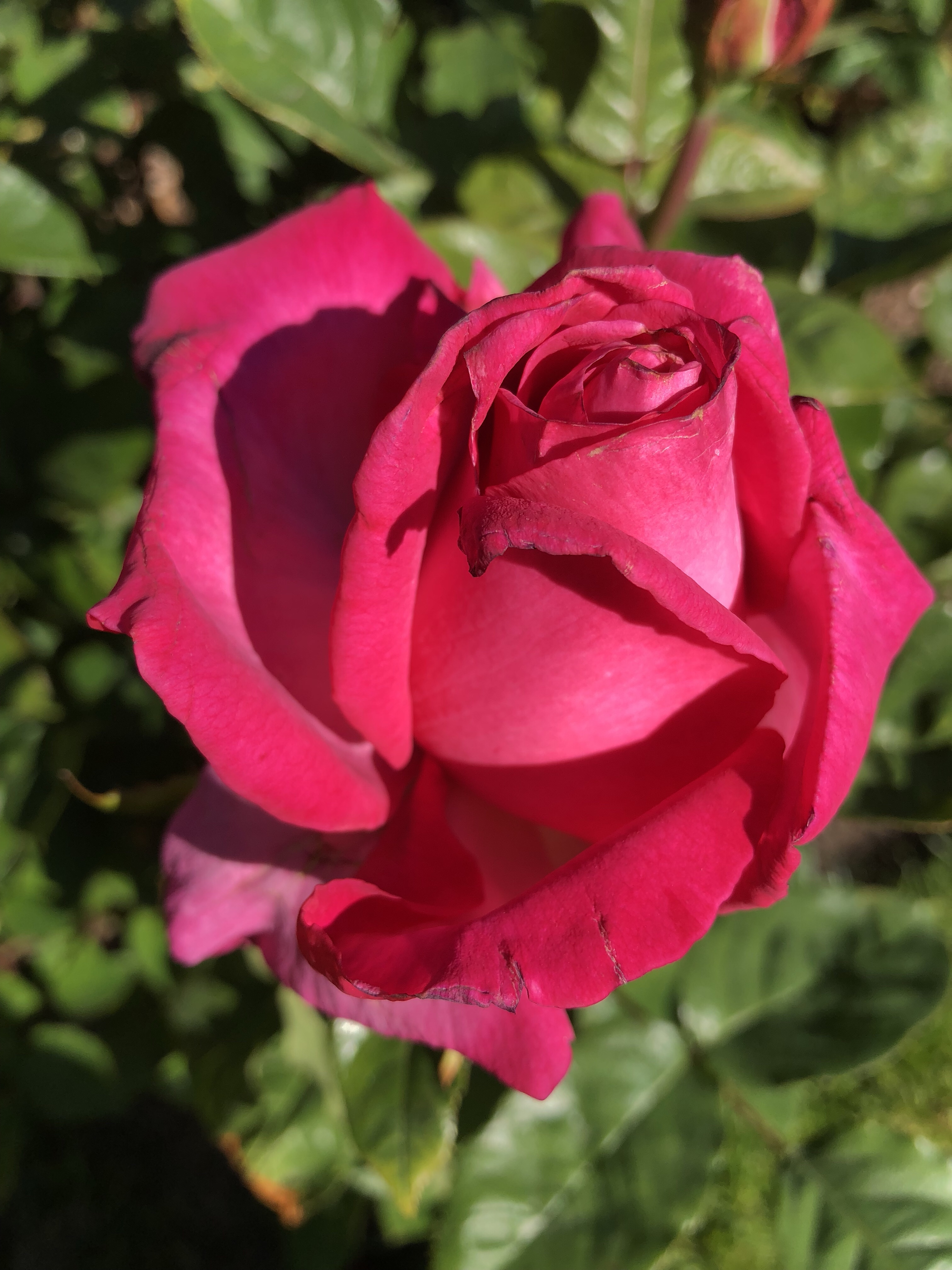 Many of the Roses hadn't bloomed yet but we were able to grab a few photos of the ones that were out.
We visited the Chinese gardens as well which was another new experience for us.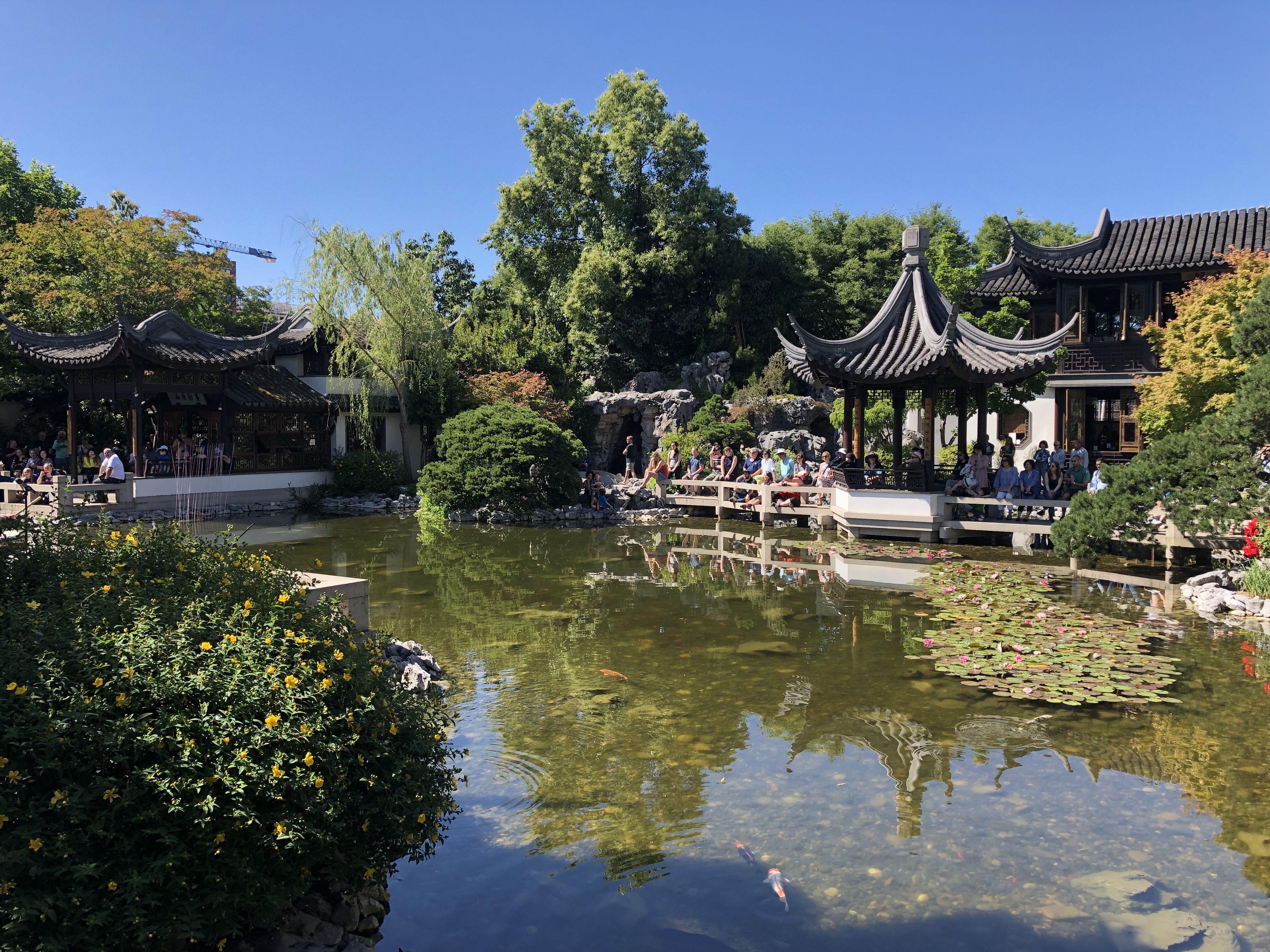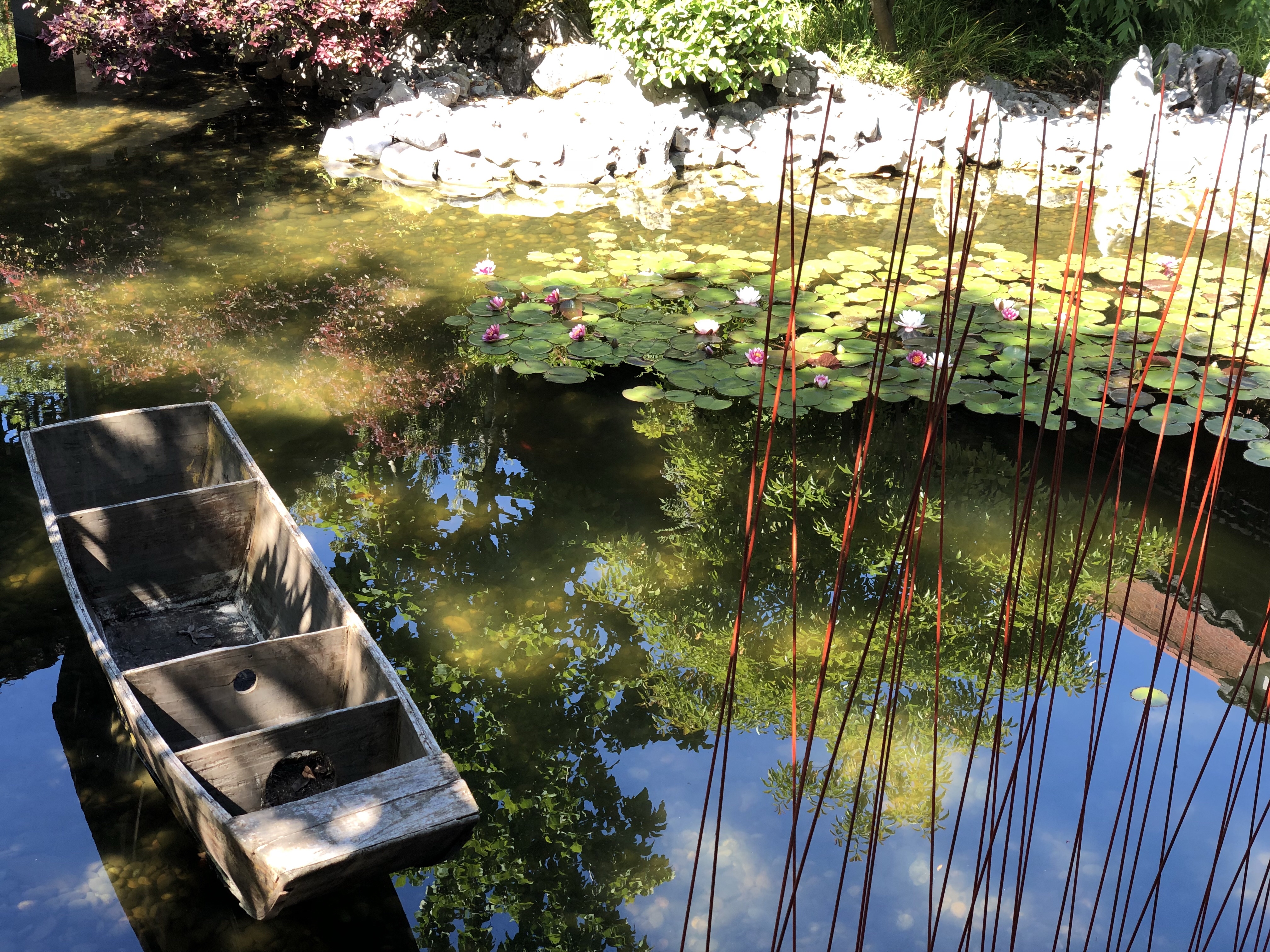 We found a new brewery and pizza place we liked. Old Town Brewery. This place is supposedly haunted by a girl who fell down an elevator shaft.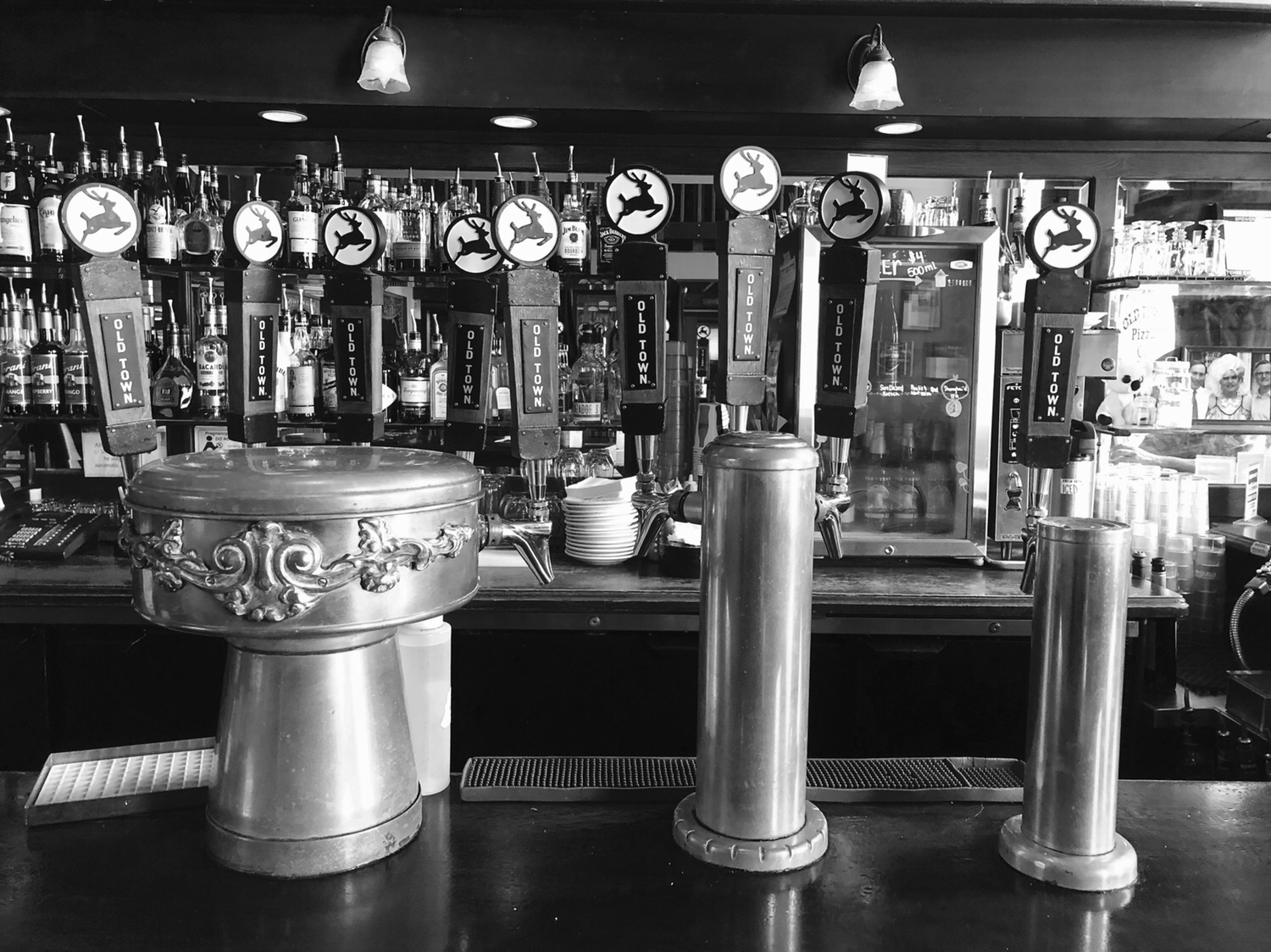 On the way home from Portland we stopped at Multnomah Falls, neither of us had seen it before. It was very pretty. The trails were closed because of the wildfires last year but it's a quick walk to the falls.