May 4-6, 2013
When I was little my grandparents built a house in Winthrop, WA. I remember spending my summers there with my family and having the time of my life. I used to run through the alfalfa fields and catch gophers hiding in holes. Winthrop holds a special place in my heart and always will.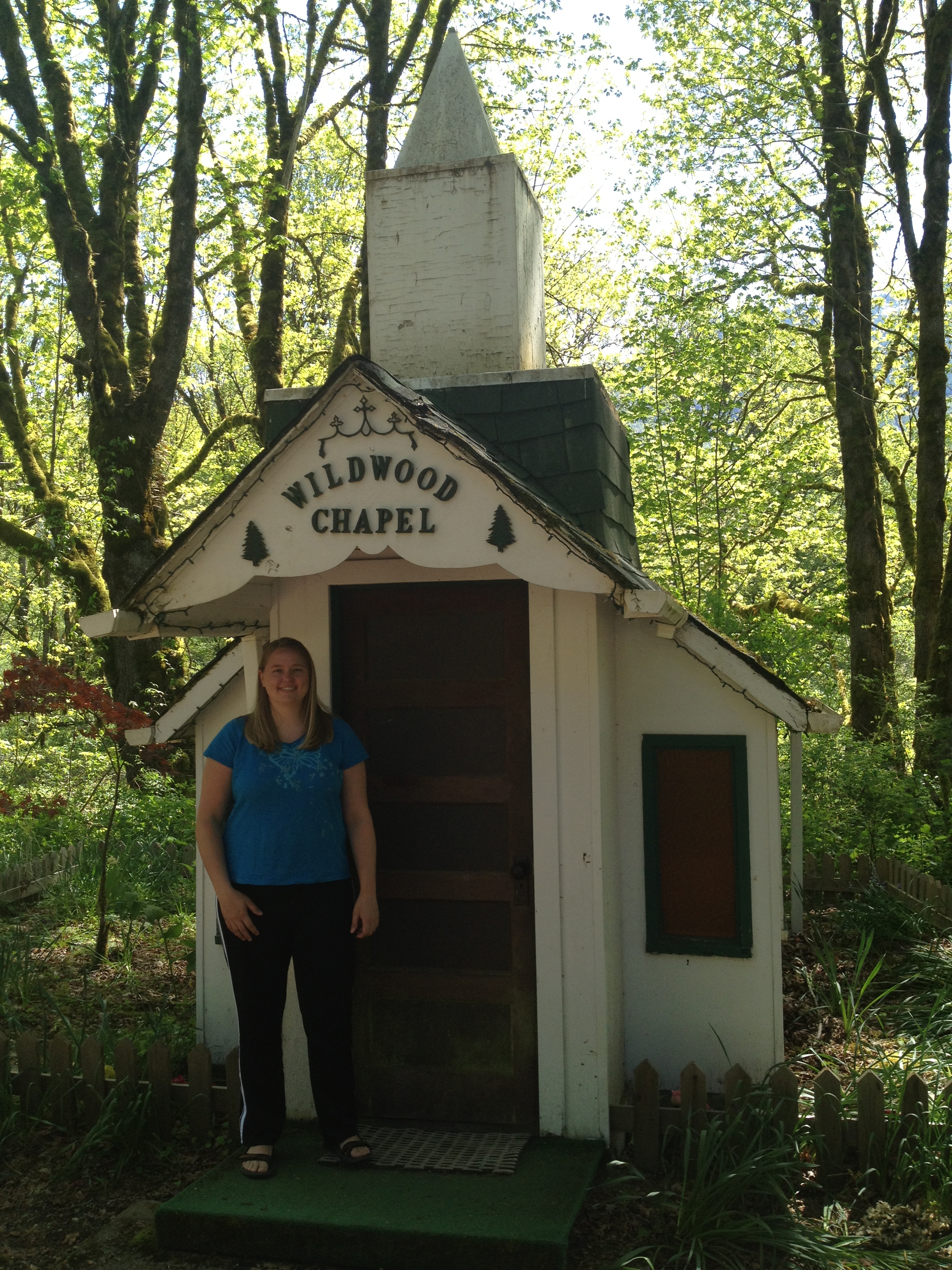 Photo above: I used to visit this little chapel on the way to Winthrop as a kid. I have many fond memories of this place.
Photo above: Lucy swimming in the lake.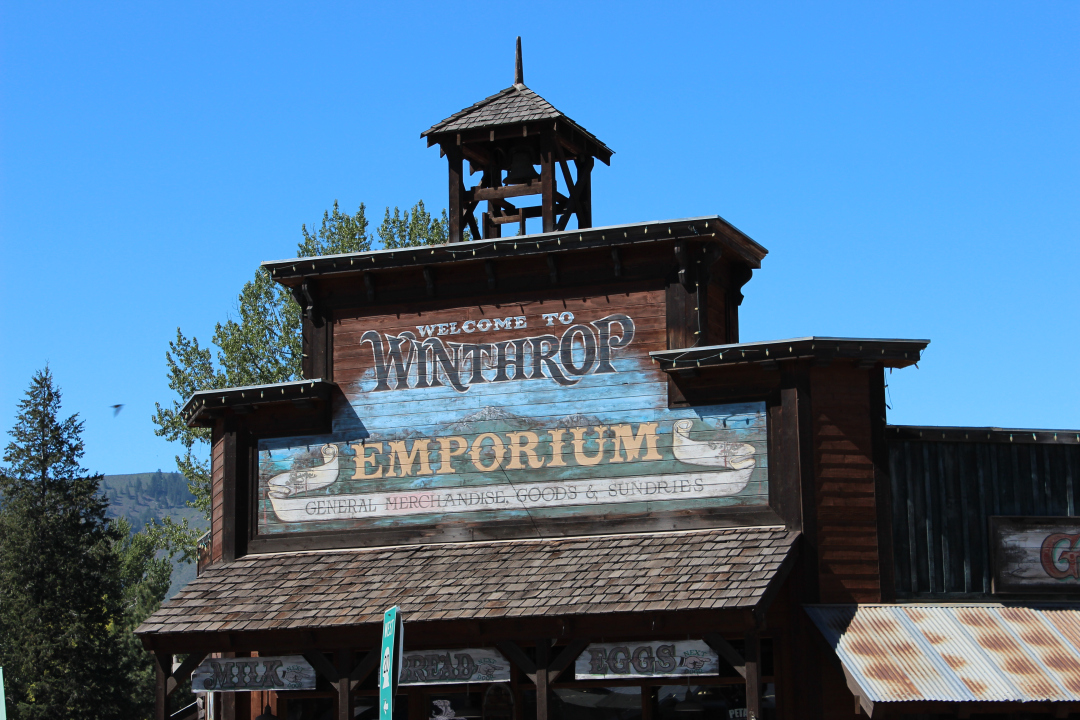 Photo above: Here's the store where we used to shop for groceries.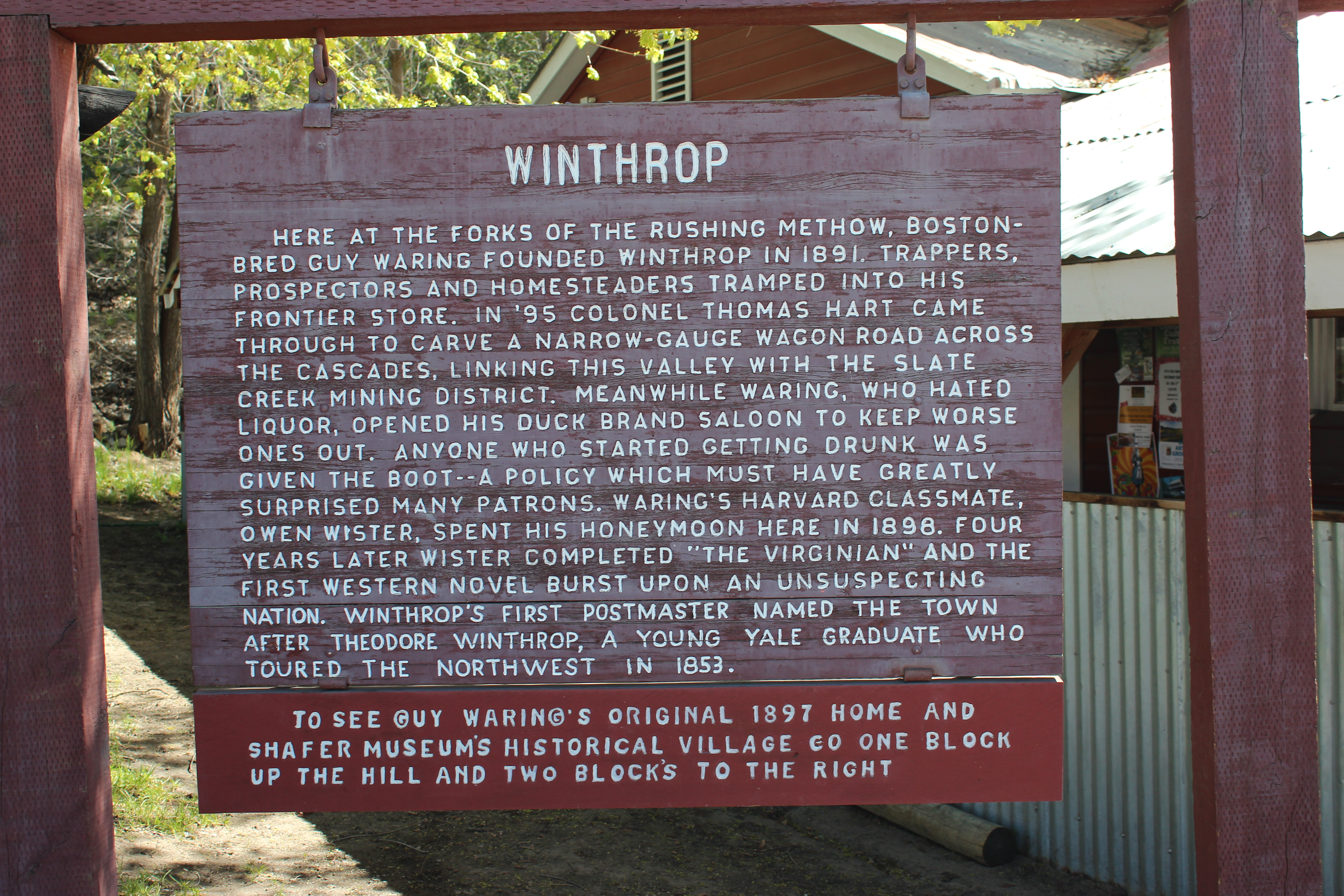 Photo above: Sign in town