Saturday, July 6, 2013
Sea Lion Caves
Today I got to see the Sea Lion Caves, I've been wanting to visit this place for a few years now.
Now I can scratch another thing off of my bucket list.
The elevator ride was the smoothest I've ever been in before. I could barely tell we were moving. It descends quite a ways into the rock so it was hard to believe it could feel motionless.
At the bottom you can see directly into the cave. The largest sea cave in the world. It was pretty impressive. The sea lions were all over the rocks. The waves came barreling in and splashed up onto them on the rocks. This went on for a while and was very entertaining to watch.
Outside there is a viewpoint that you can look down onto the sea lions from above. There were hundreds of them sunning themselves on the rocks. Even from high up you can hear them talking to each other. A few were in the water swimming but most were lounging around.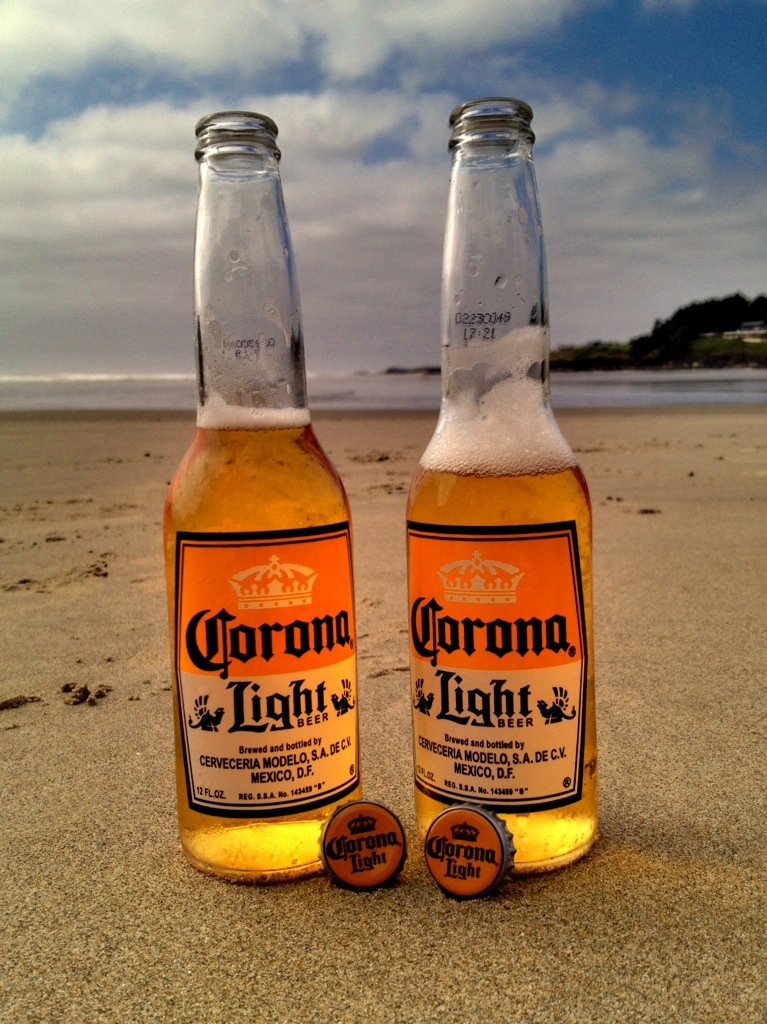 Today we also came a cross a cute town called Yachats, OR. We stopped for lunch and then sat on the beach for a while.
Of course I couldn't resist drawing "Go Sounders!" in the sand.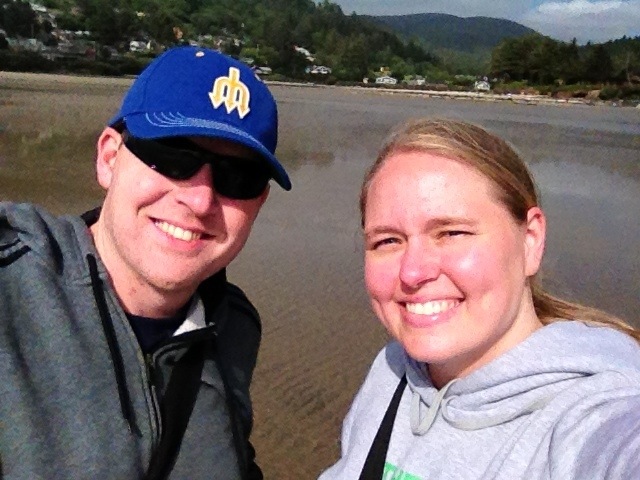 Funniest photo of the trip, below…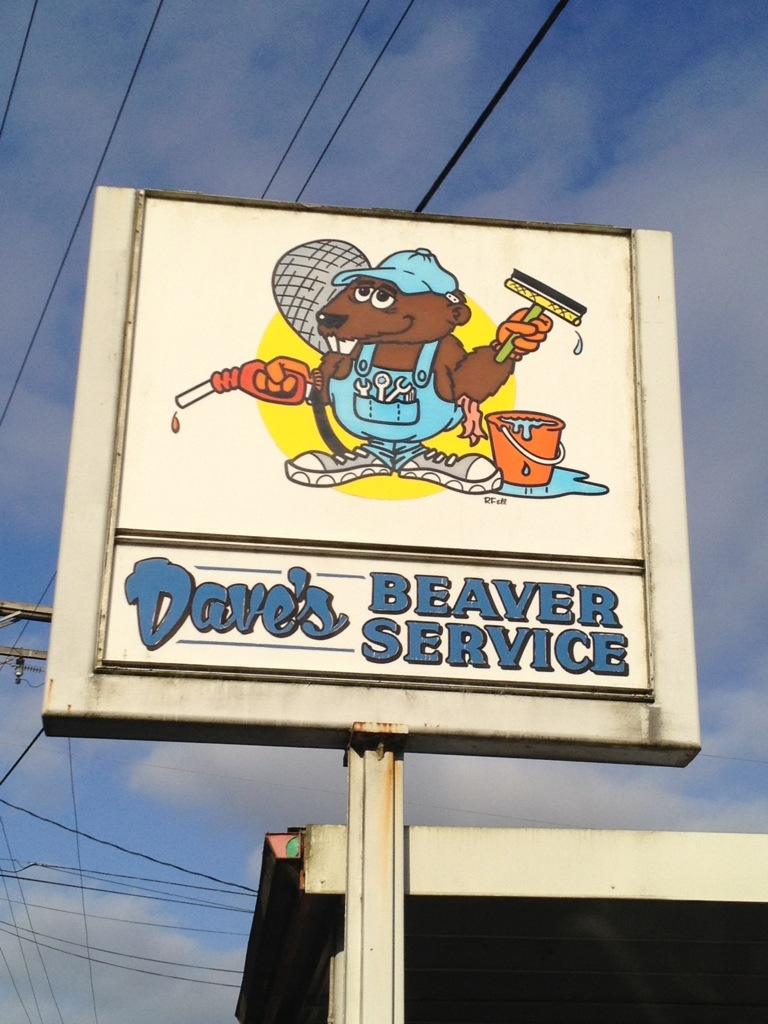 Sunday, July 7, 2013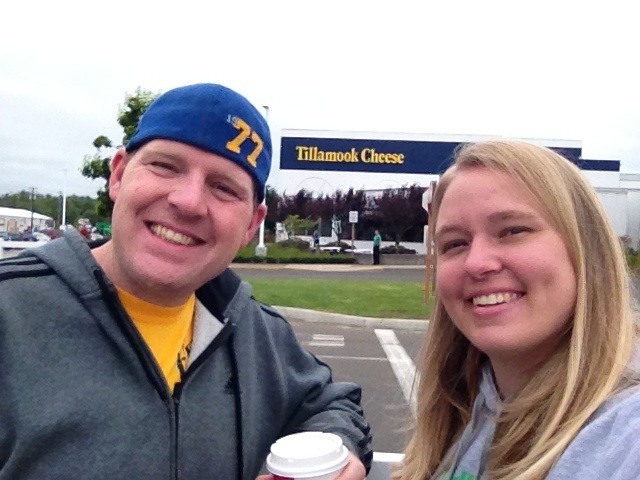 Today we visited the Tillamook Cheese Factory in Tillamook, OR.
We saw how cheese is made and got to taste some samples.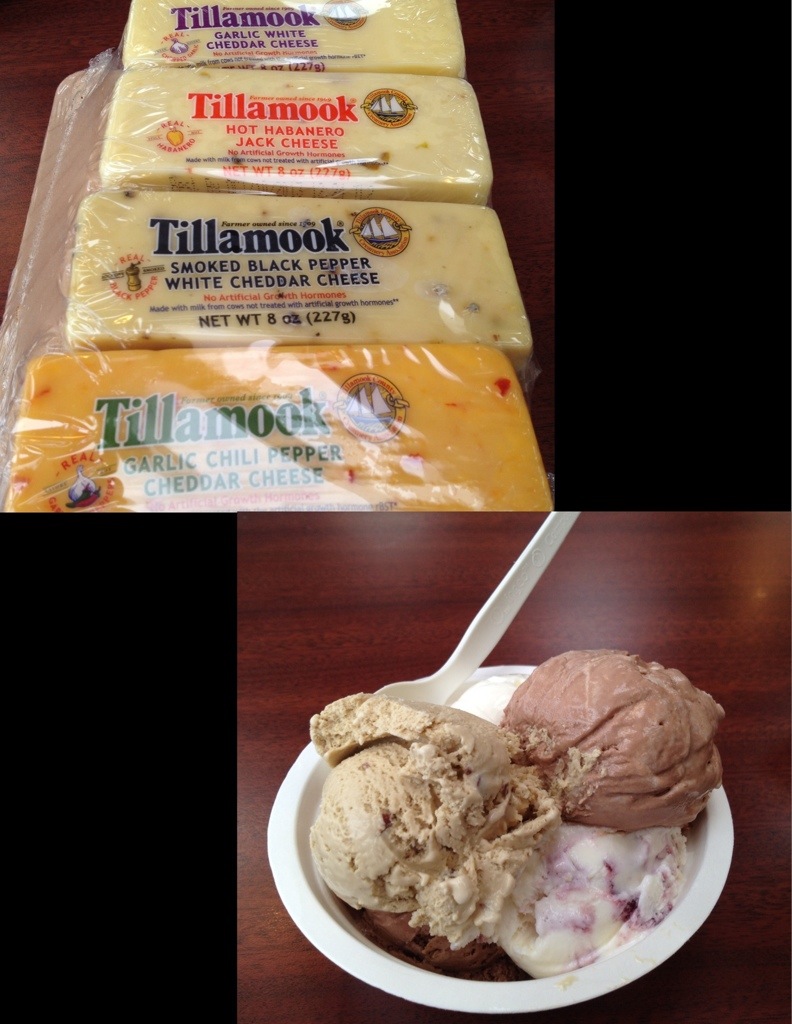 We ended our tour with 5 scoops of different flavored ice creams. My favorite was the chocolate and Peanut Butter.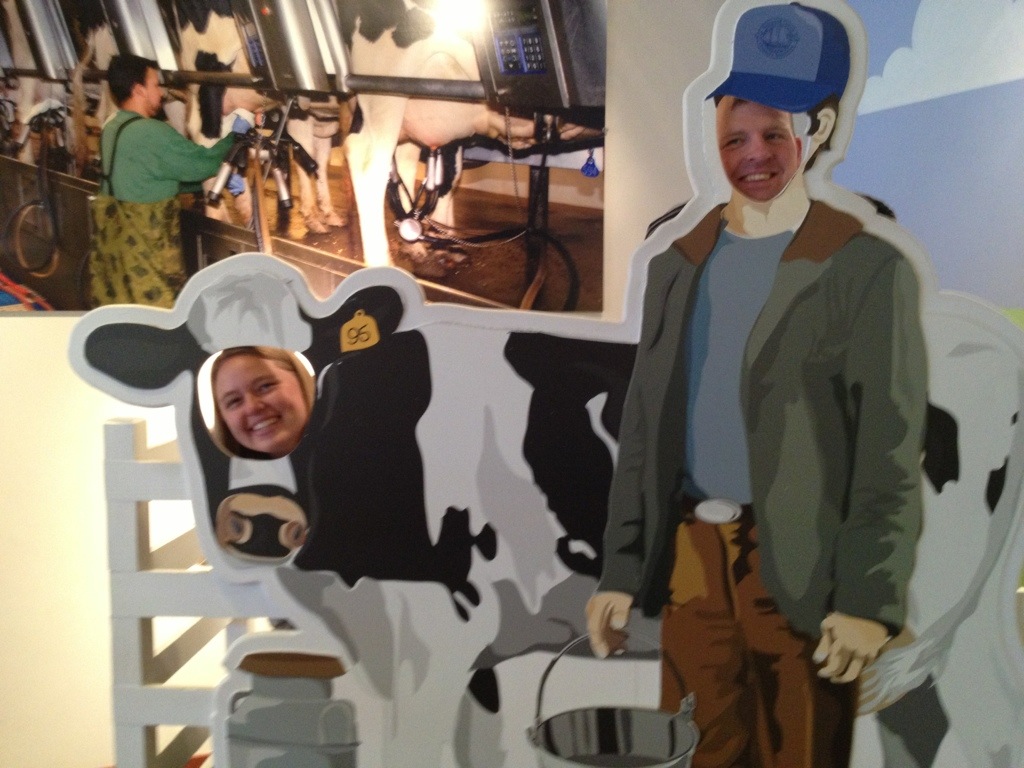 Total miles round trip from Seattle, WA to Florence, OR…. 690, though I think we ended up driving 700 +.