Welp. Here we are. The final day of this particular journey. We woke up with no agenda and would see what adventure we'd find.
After breakfast we headed toward the heart of the city. After considering some day trips, we decided on hopping a train out to Zaanse Schans, which is a working windmill village just northwest of Amsterdam.
This isn't just a tourist trap. Sure, they charge to go into some of the small museums and windmills. But these mills are actually still working. Not just spinning, but working. One cuts logs into lumber. Another is making batter.
We were able to wander through the village, snapping photos and taking video. Watching cows and sheep graze, ducks hopefully waddle toward someone with bread.
Continuing the no agenda theme, toward the end of the row of windmills we spotted a "ferry," which really was just a boat offering €1 rides across the water to the town of Zaandijk. So aboard we hopped and scooter across the channel.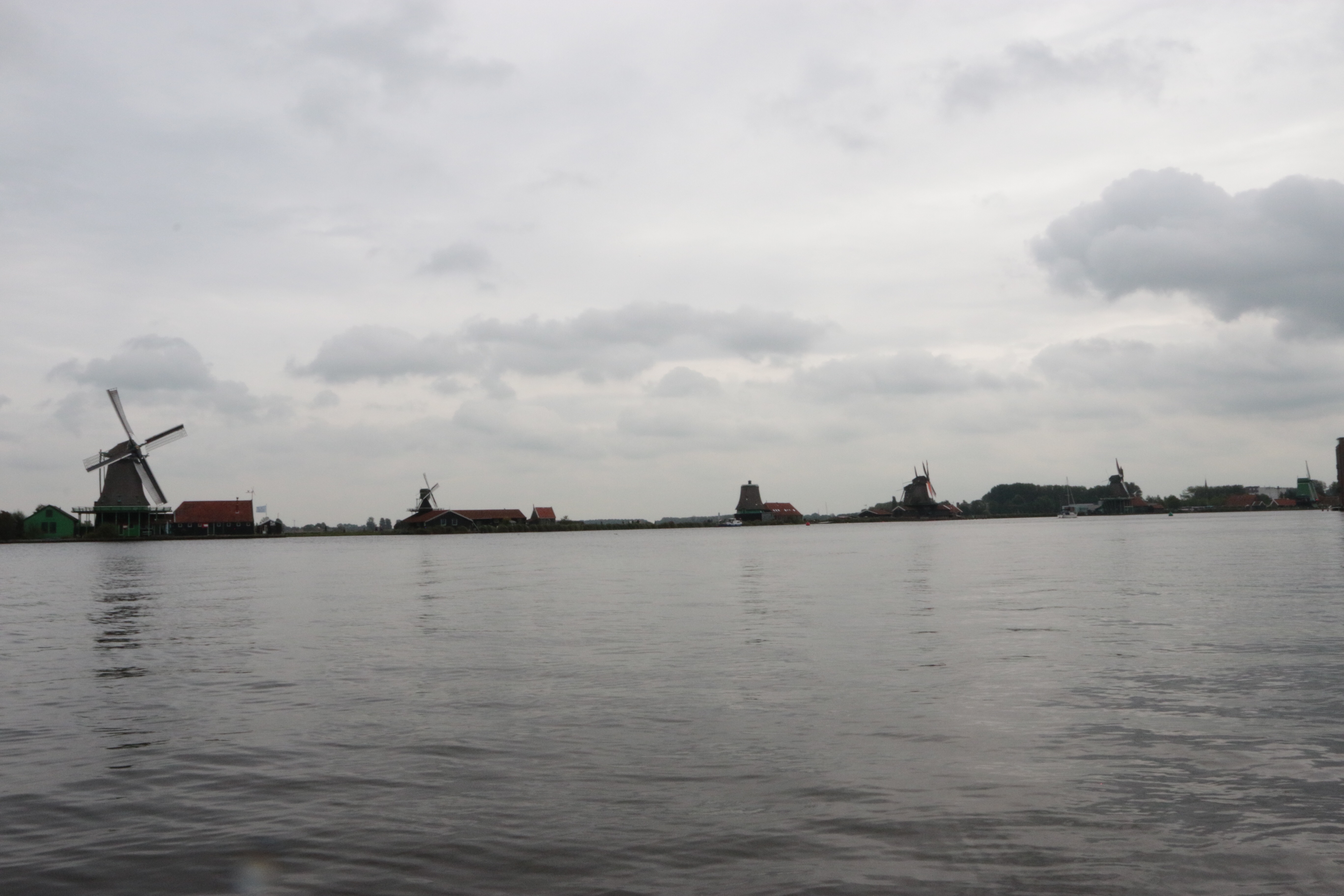 The boat drivers were two old men, complete thick accents and pipes hanging from their lips. They were nice though, asking us where we were from and giving us a little info sheet they made about the town we were cruising to. Oldest building, where the original town hall is, places to eat. Things like this.
We happened upon a small brewery, so naturally we had to check it out. We haven't had enough local beer on this trip, you see.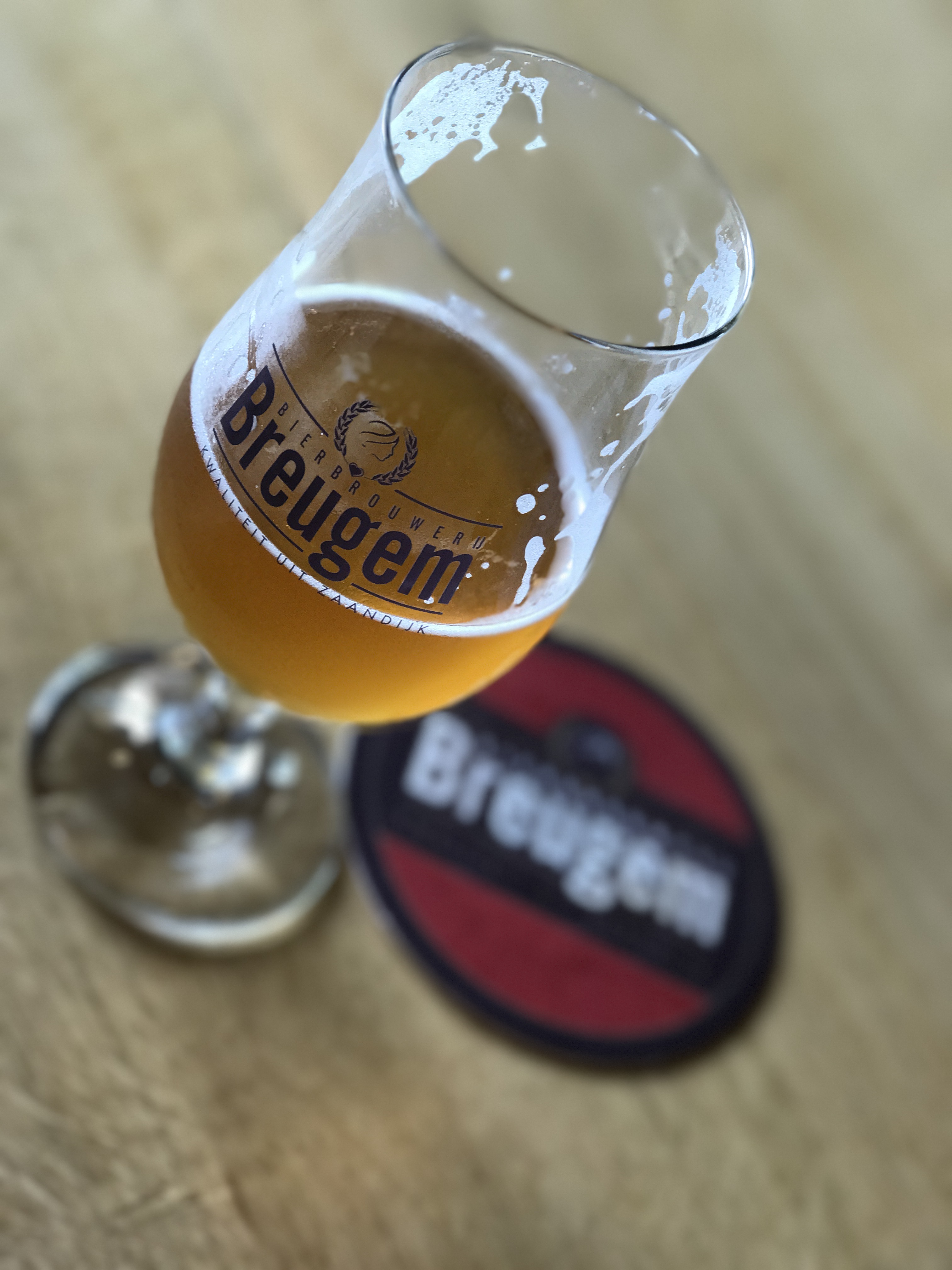 After sipping these fine brews and gobbling down a couple sandwiches — by the way, the bread we've had here has been amazing! — we headed out and to the train station. Back to Amsterdam we go!
We wandered through the Red Light District and the heart of town once more and back to the hotel. A quick break at the room before heading out to do the Heineken Experience.
While this wasn't quite as cool as the Guinness Storehouse tour in Dublin, this was still pretty fun. You zig zag your way through historical bits, listen to some talks about the brewing process and take part in some fun virtual reality stops.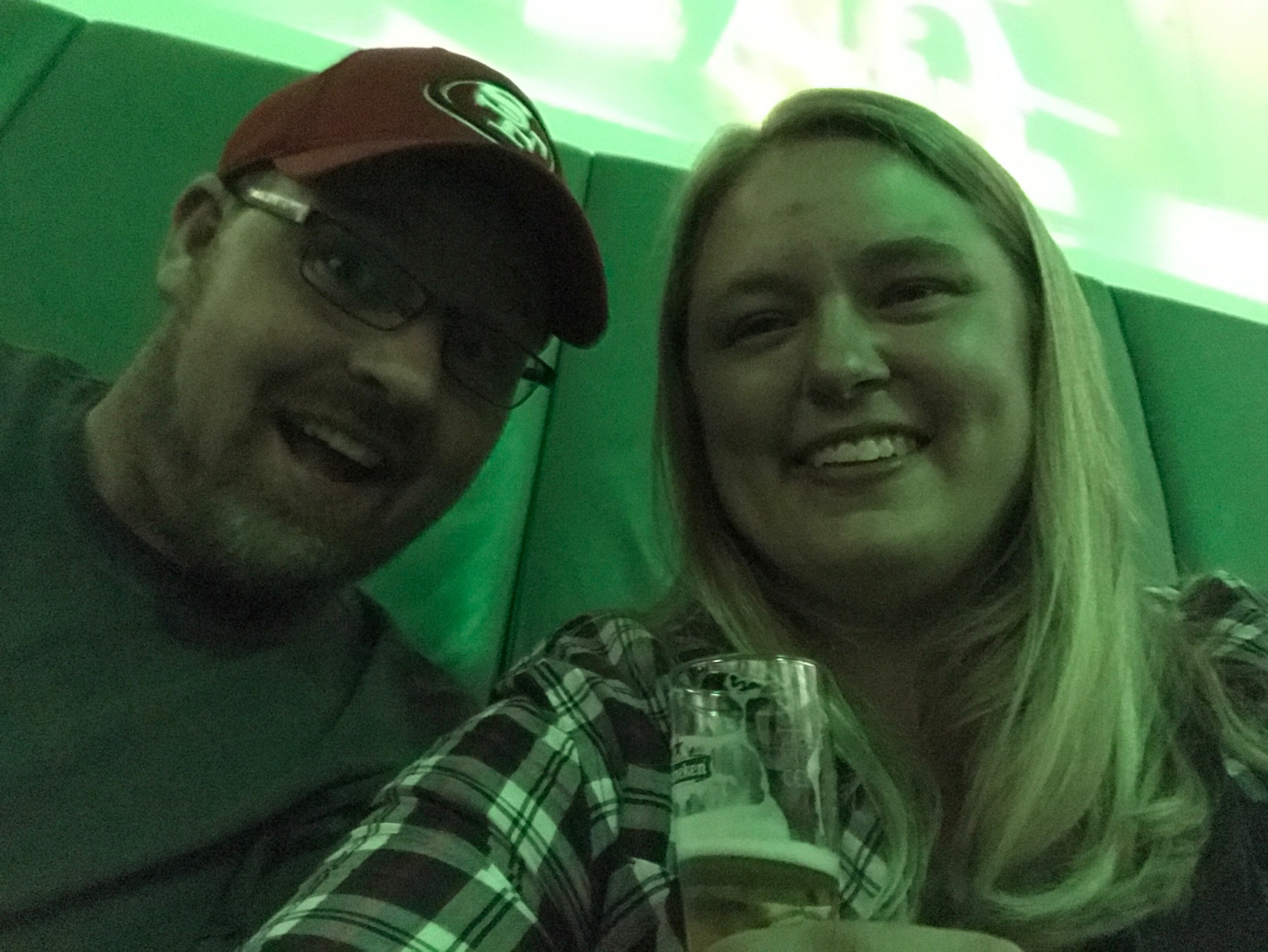 I was hesitant about this place, but am glad we did it. And not just because you end up with three beers along the way. It was genuinely a fun attraction.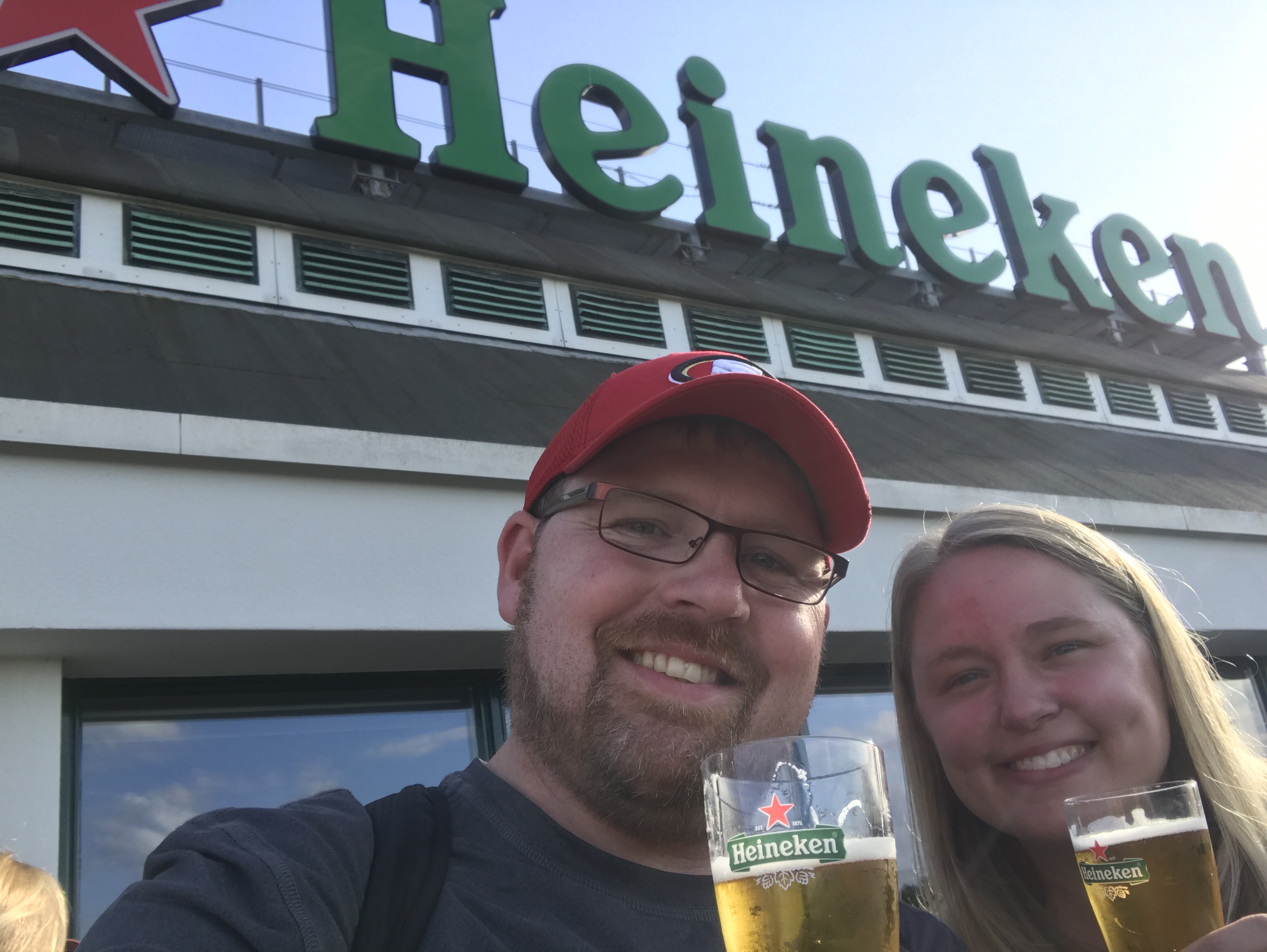 After the rooftop panoramic views, bicycling VR video and strategically placed gift shop, we headed out for dinner.
One thing we've definitely noticed here: The Dutch eat just like us. A wide array of foods, from burger joints to pizza parlors. Mexican food to Chinese. I really don't know that I once saw a place that was traditionally Dutch. Some places had Dutch snacks or dishes, but these seem to take a backseat.
Tonight, I had ribs and Kari had pizza. What a way to wrap up Amsterdam, eh?
My feet are tired. I'm ready for my own bed and a meal that isn't heavy and expensive. Ah, that end of vacation feeling. In a couple of days I'll be mad at myself for thinking these thoughts and will start planning the next adventure!
Distance Walked: 12.31 miles