Up and out the door at 9 AM today. 
I will miss Bruges dearly as I feel this is my favorite town by far from this trip. I may be speaking too soon as we have not been to Amsterdam yet.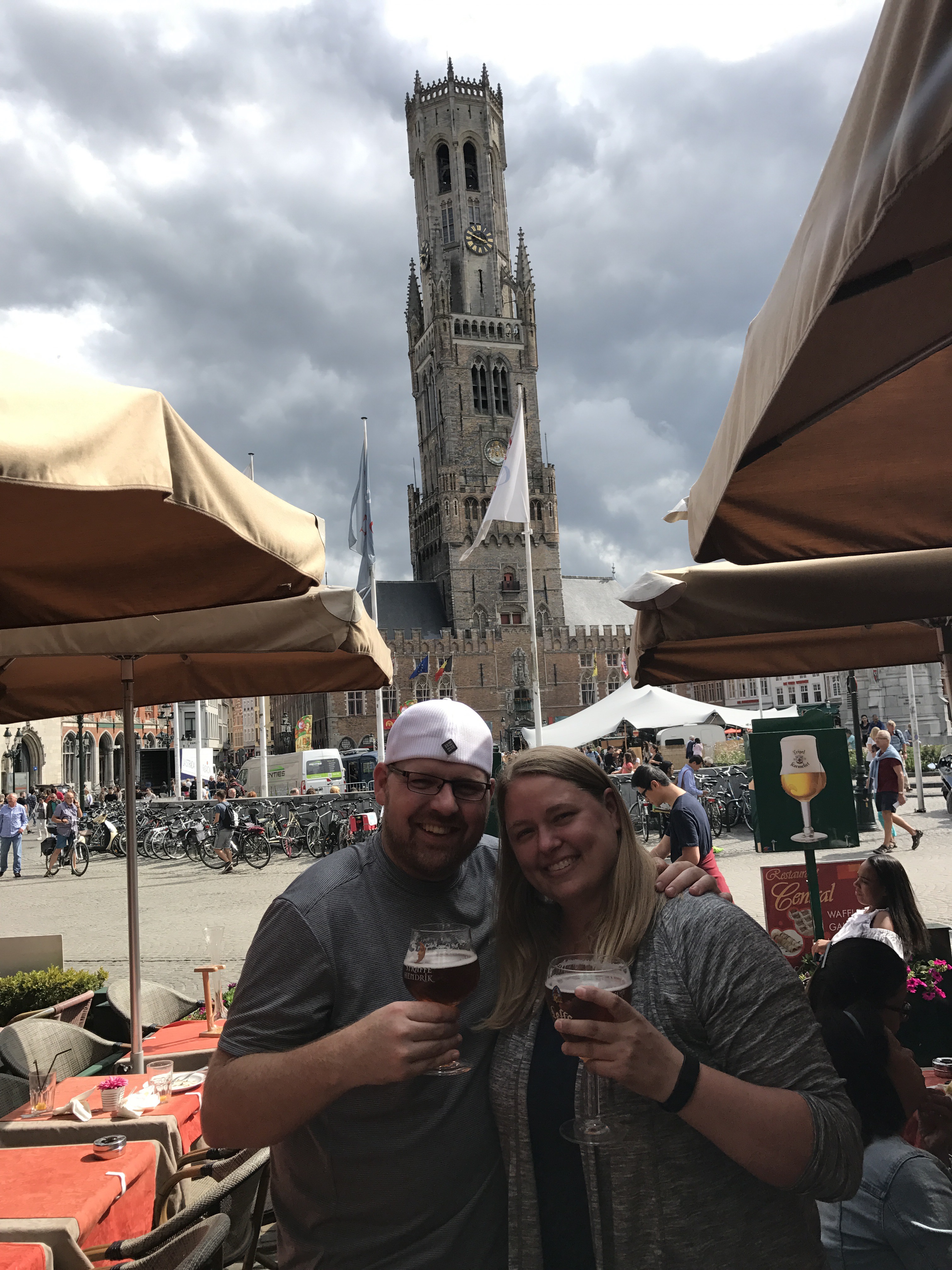 I think timing our trip during Benenwerk was a fantastic surprise and I wish I had more time to soak up the environment last night. 
The train to Antwerp was about 90 minutes. Antwerp is a much larger city than Bruges and it is mixed with old and new buildings. There's a shopping strip with most major stores like back home in Seattle but most were closed because it's Sunday. The train station was very impressive. It's probably the neatest train station we've been to on this trip. 
We walked the Rick Steves book walking tour and also happened among the Pride festival here. There were tons of people gathered around a big stage in the middle of town listening to a guy sing cover songs of Michael Jackson and David Bowie.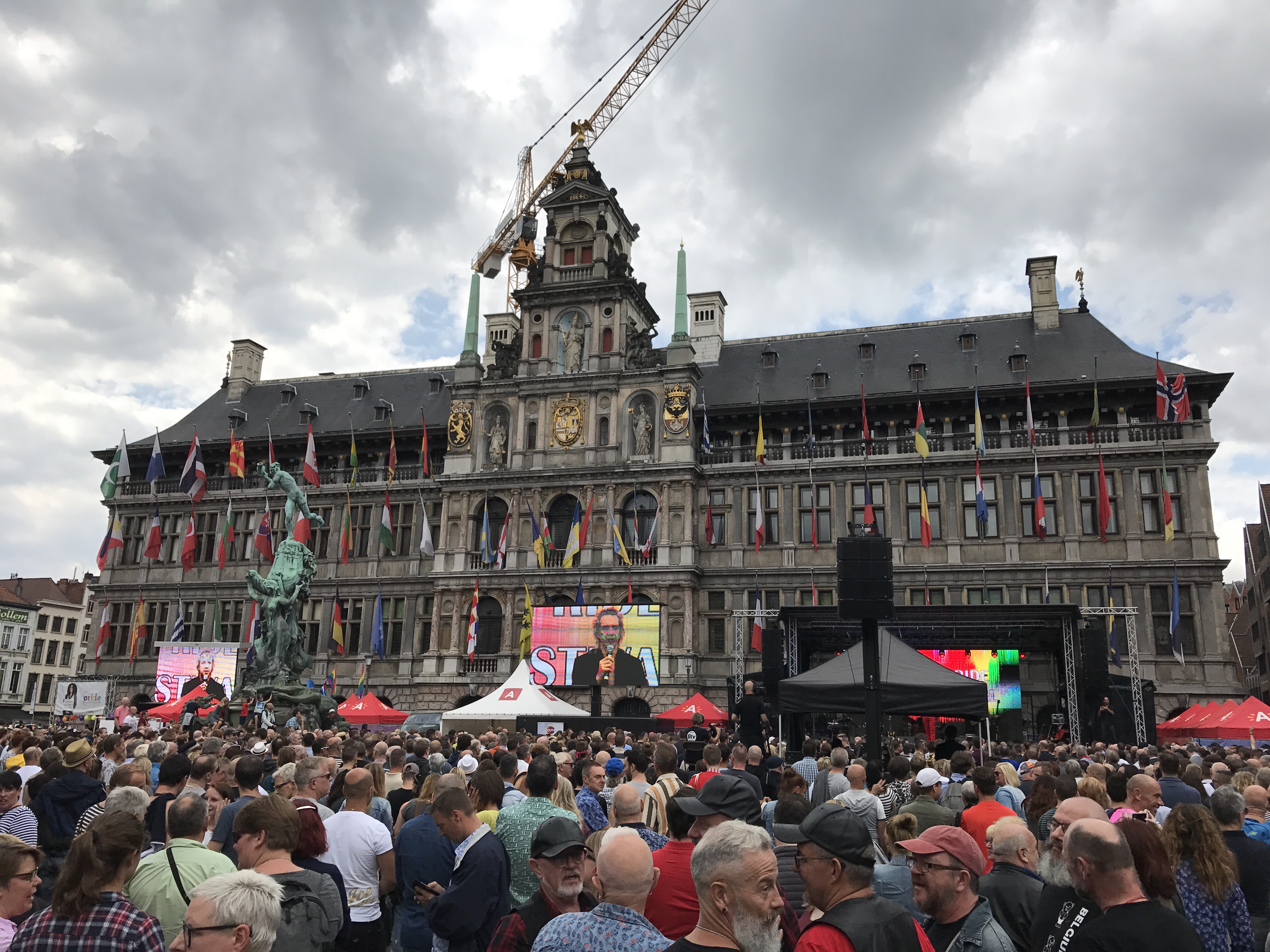 We sat and had a beer and listened to music for a bit and then walked some more and found … more beer!!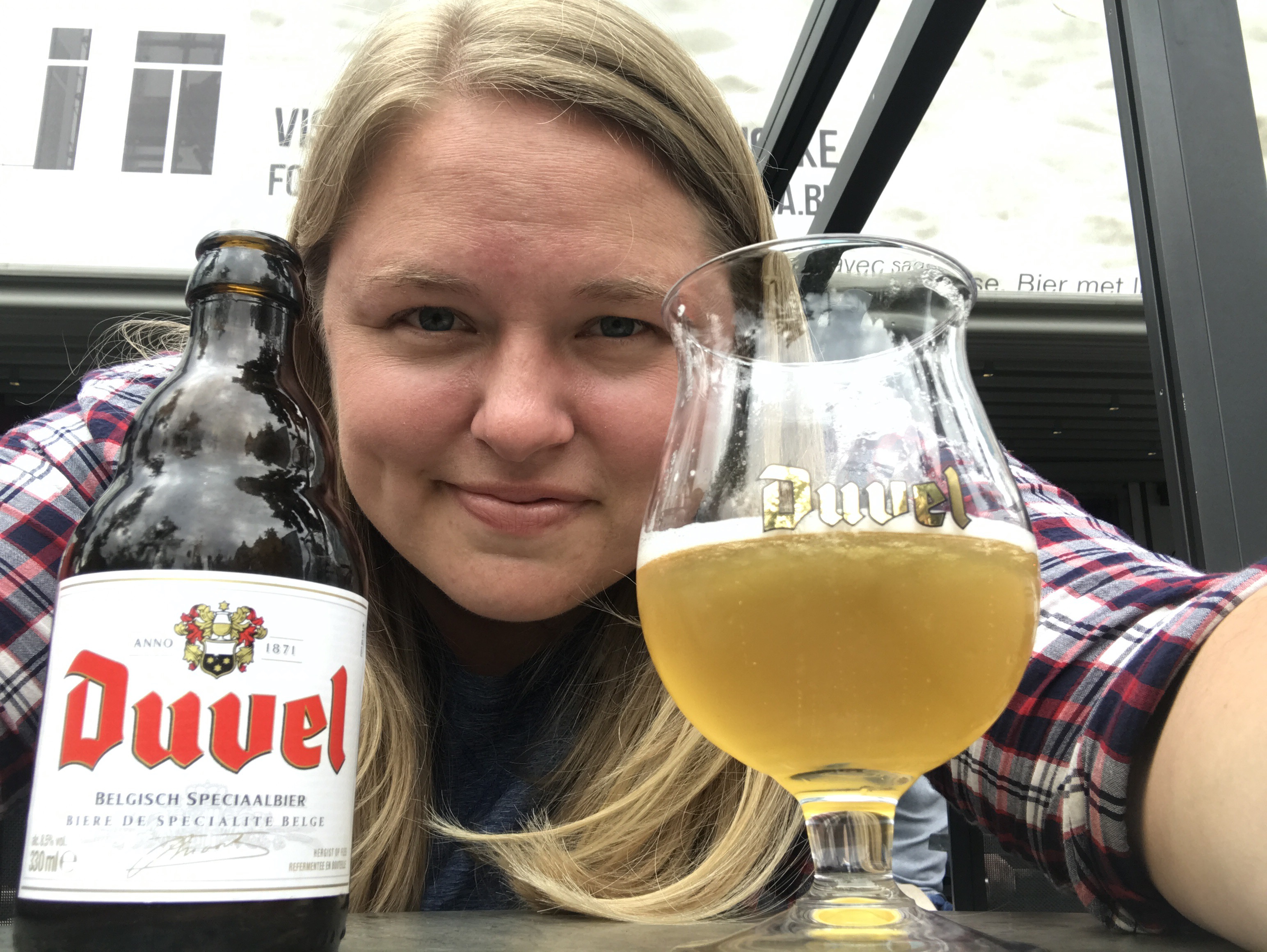 Belgium was exactly what we are looking for. Beer. Chocolate. Waffles. Frites. Beer. Beer and more beer. 
I could live here happily for many many years. The beer here is much stronger than the stuff I'm used to drinking. Bud light and Corona, crap like that. One good Belgium beer is like 4 Coronas back home. Drinking and pouring beer is like an art form here. You either know what you're doing or you don't. 
On the beer tour in Brussels we learned that big head on beer is actually a good thing. In the US it's frowned upon. 

This photo above is a great example of a very bad pour. My bad… I got too excited and over poured too fast.
The example below is of a good pour done by a professional bar tender.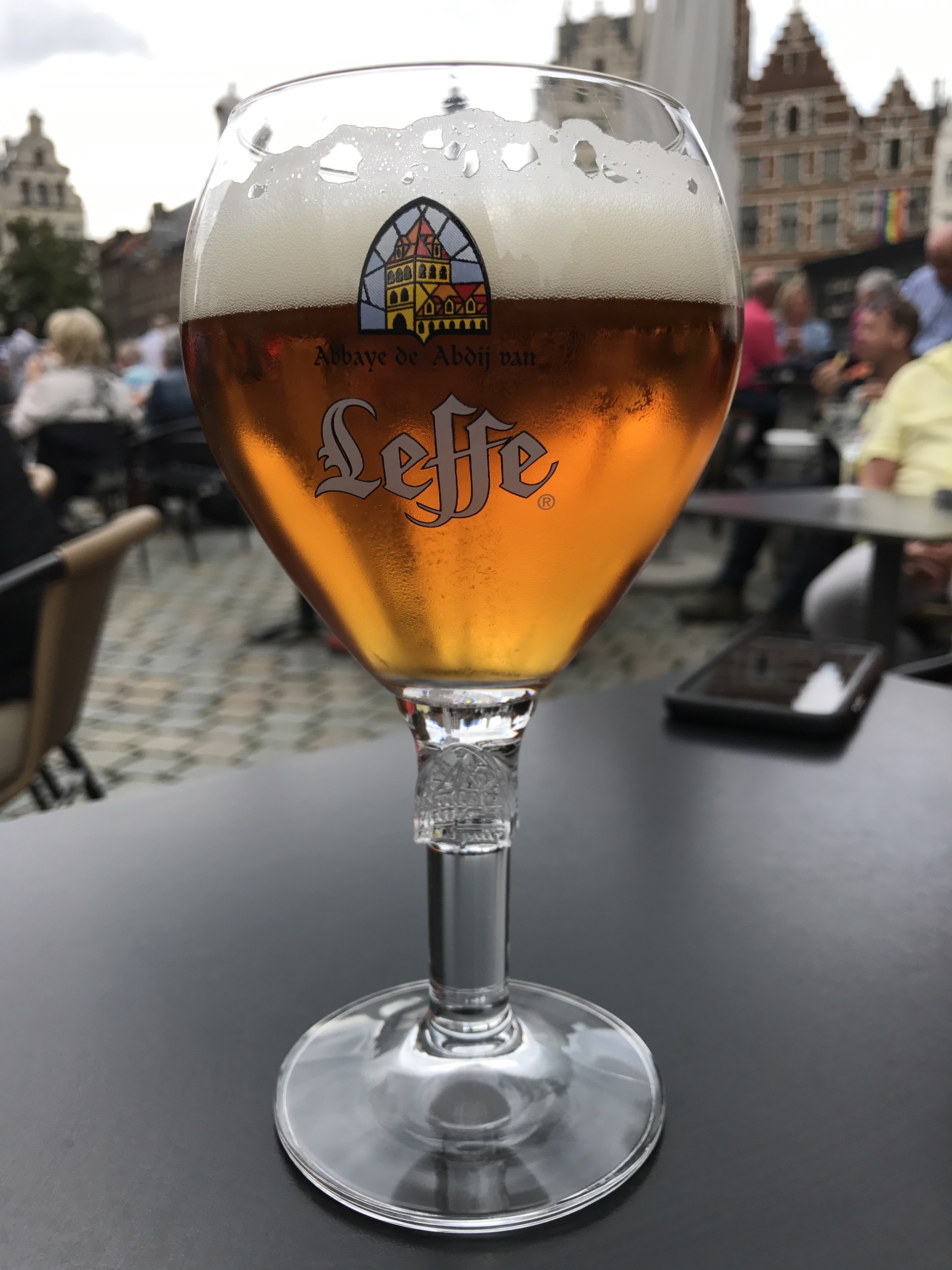 Today was kind of a weird travel day, there's not much to do in Antwerp when everything is closed.
We had some time today and decided to go look for a geocache nearby. It was a quick find and then we ran back to the hotel for some down time before we head out again for dinner.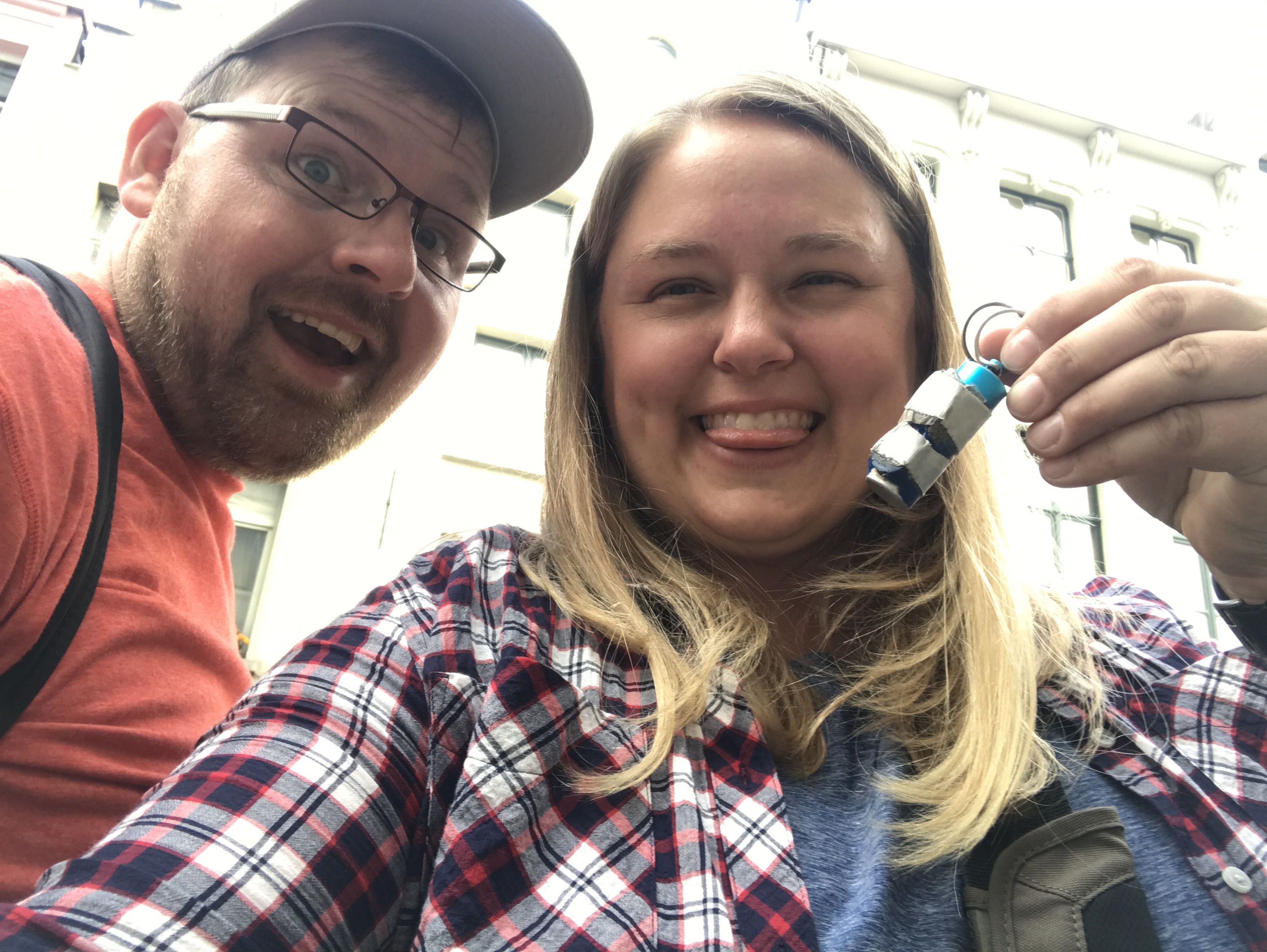 We ended up eating burgers at a place called Ellis. Same meals as we had a few nights ago in Bruges. The chocolate shake was so good!!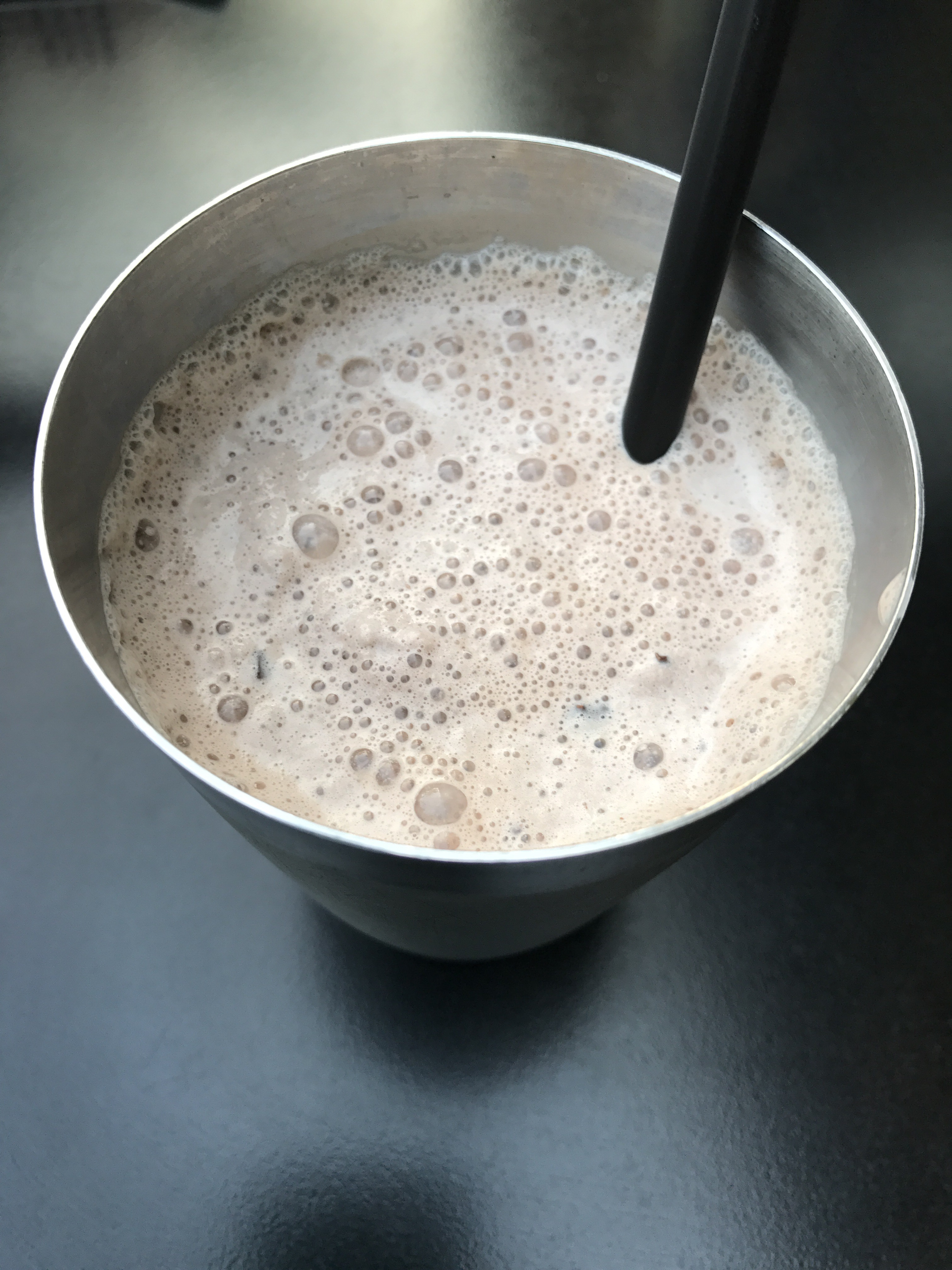 Distance walked 11.44 miles